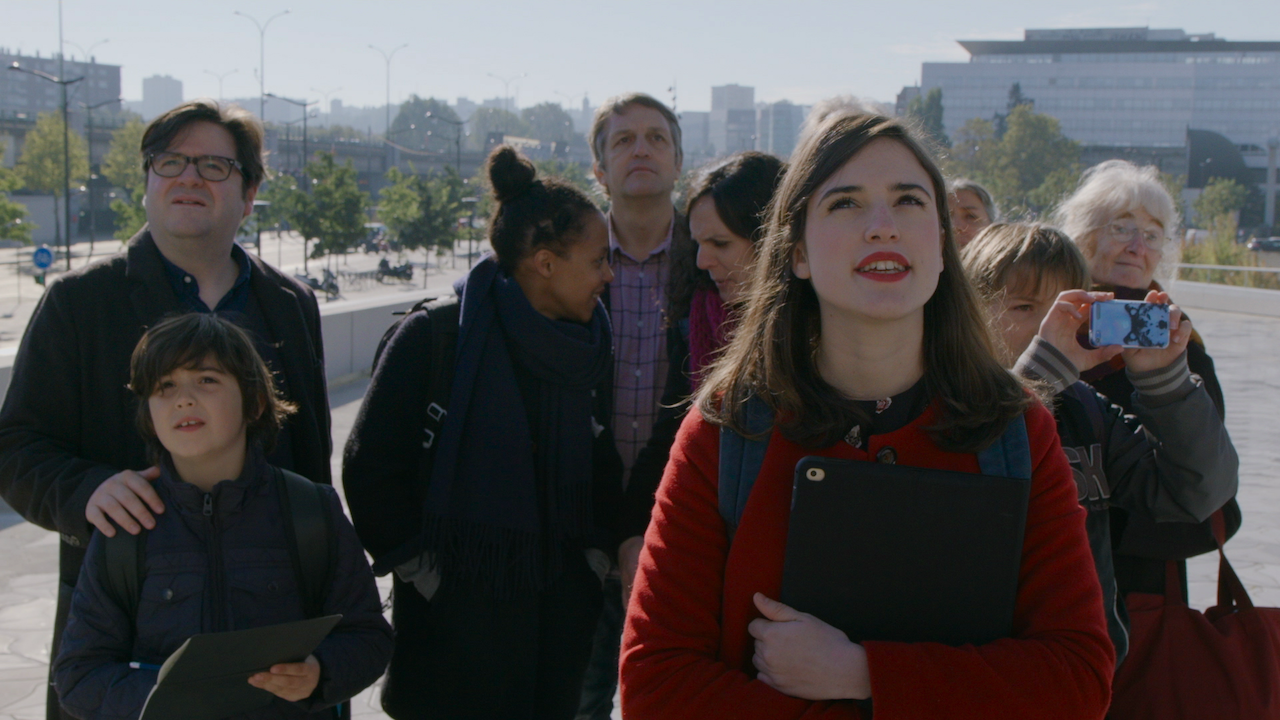 L'amour Debout
Martin and Lea were lovers once when they were growing up in a provincial French town. Time has passed. Years later, the now 25-year-old Martin resolves to travel to Paris to meet up with Lea again to see if they can rekindle their relationship.
Official selection: ACID, Cannes; Sao Paulo International Film Festival
"The filmmaker Michaël Dacheux accurately portrays, with brilliant young actors in particular, the initiatory journey of two young people after their first romance." – Liberation
Screening as part of the official line-up for Canada Now 2019.
Country Canada/France
Running Time 83 minutes
Director Michaël Dacheux