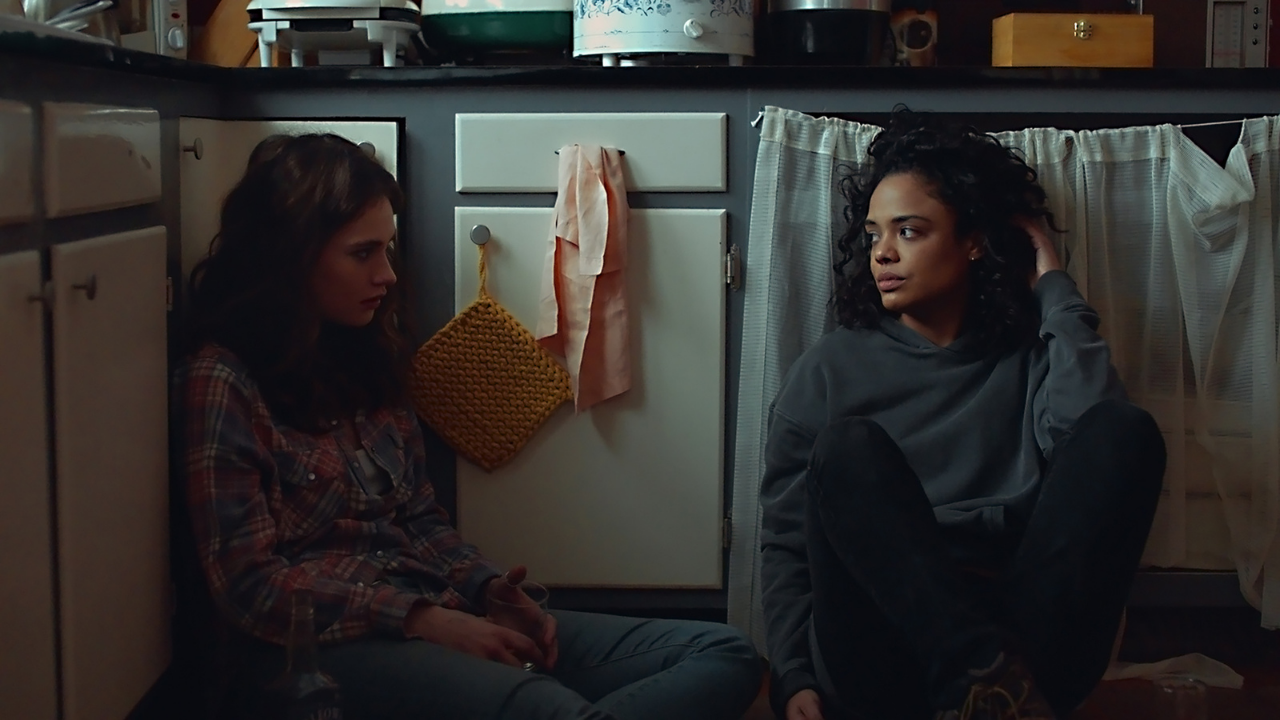 Little Woods
Monday, September 27, 2021
Roxane Gay presents LITTLE WOODS (Nia DaCosta, 2018):
LITTLE WOODS is a film about two sisters taking matters into their own hands and refusing to be another statistic of a country that does not support them. Director Nia DaCosta does not shy away from taking a stance on political hot topics such as abortion, fracking, and the opioid crisis. The desolate landscapes of this gritty small-town thriller, reflects the bleak realities of sisters, Ollie (Tessa Thompson) and Deb (Lily James), as they navigate low-income living and the American healthcare system where choices become more limited and the danger more real. Guest presenter Roxane Gay will explain how LITTLE WOODS' portrayal of the unique challenges women face has impacted her creative development and work as a writer, professor, and social commentator.
Screening as part of the Fall 2021 season of Queer|Art|Film.
Running Time 105 minutes
Distributor Neon
Director Nia DaCosta
Cast Tess Thompson, Lily James
Accessibility Assistive Listening, T-Coil