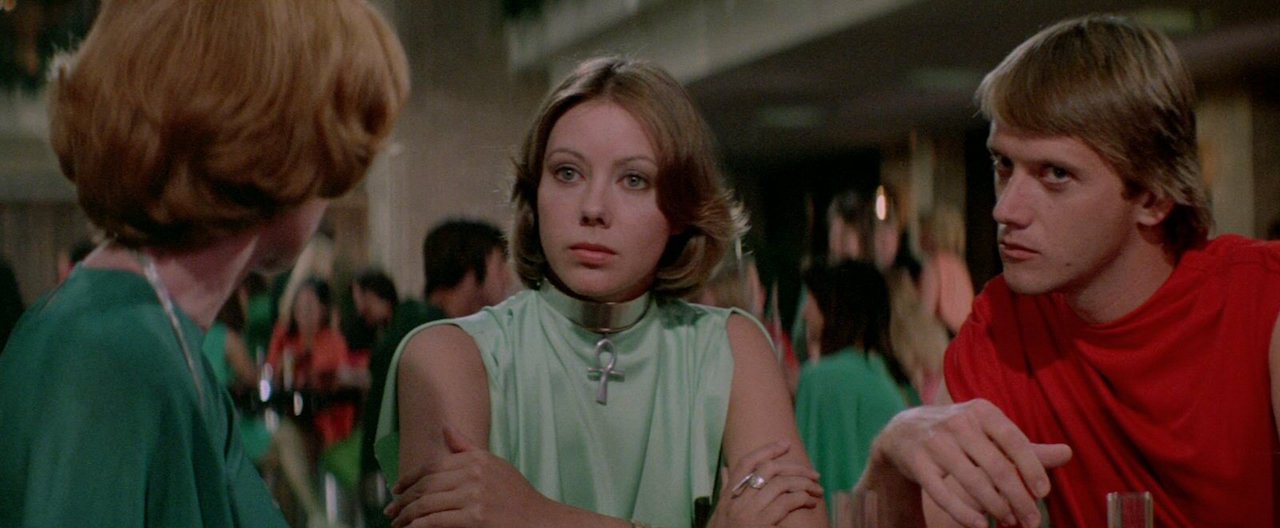 Logan's Run
Friday, January 26 - Saturday, January 27, 2018
DCP projection
"Welcome to the 23rd Century."
An idyllic sci-fi future has one major drawback: life must end at the age of 30.
Shot by Academy Award-winning cinematographer Ernest Laszlo (Ship of Fools), with a screenplay by David Zelag Goodman (Straw Dogs) adapted from the cult sci-fi novel by William F. Nolan and George Clayton Johnson, this classic was also edited by the talented Bob Wyman (Rosemary's Baby, The Graduate).
Screening as part of the series Waverly Midnights: After the Fall.
Year 1976
Running Time 119 minutes
Director Michael Anderson
Writer William F. Nolan (novel), George Clayton Johnson (novel), David Zelag Goodman (screenplay)
Editor Bob Wyman
Cinematographer Ernest Laszlo
Cast Michael York, Jenny Agutter, Richard Jordan, Farrah Fawcett