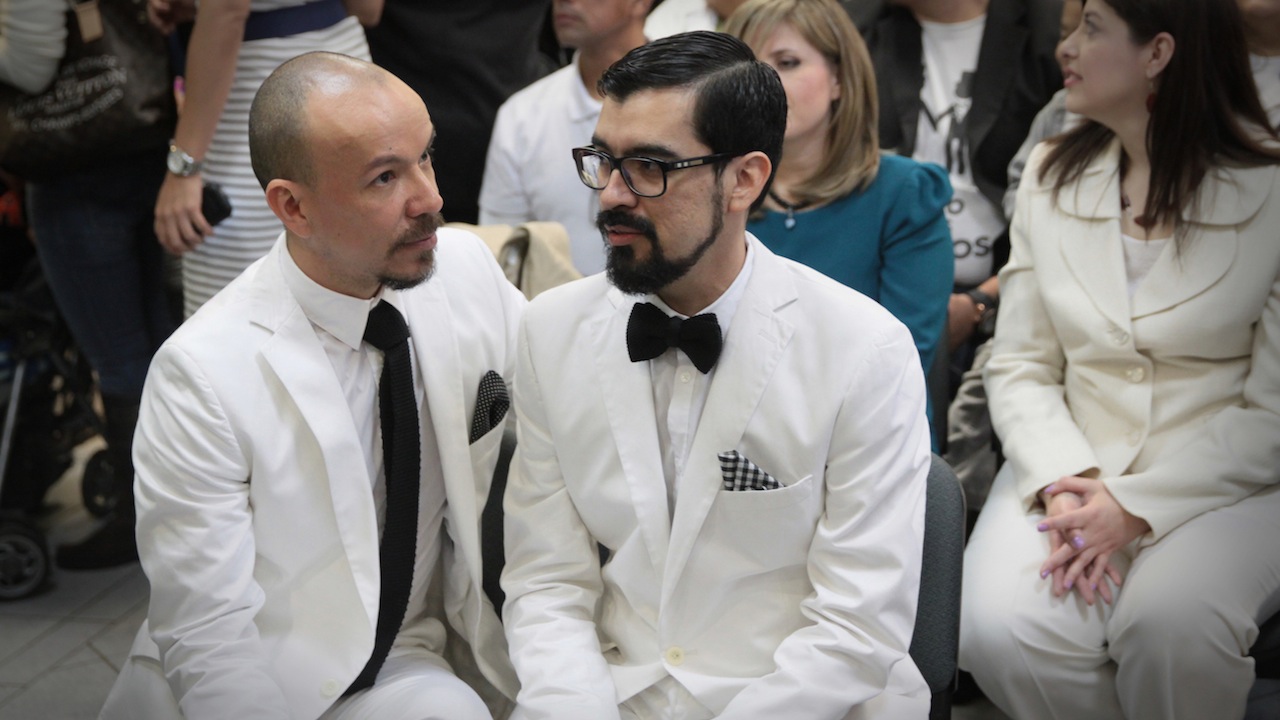 No Dress Code Required
Tuesday, June 13, 2017
New York Premiere!
Víctor and Fernando, a devoted, unassuming couple from Mexicali, Mexico, find themselves in the center of a legal firestorm over their desire to get married. Weighing all their options, the pair opt to stay in their hometown of Mexicali and fight for their legal rights. With the help of two committed attorneys, Víctor and Fernando withstand a seemingly interminable series of bizarre hurdles and bureaucratic nitpicking with grace and dignity. No Dress Code Required is a rallying cry for equality, a testament to the power of ordinary people to become agents of change, and above all, an unforgettable love story that touches the heart and stirs the conscience.
"No Dress Code Required tells the simple story of a Mexican couple's desire to get married and the impediments put in their way by those determined to keep them apart. A frustrating experience that leaves an ordinary couple with a choice—to despair, or resist." —Graeme Reid, director, Lesbian, Gay, Bisexual, and Transgender Rights Program, Human Rights Watch
Screening as part of the Human Rights Watch Film Festival.
Language In Spanish with English subtitles
Year 2016
Running Time 91 minutes
Director Cristina Herrera Bórquez