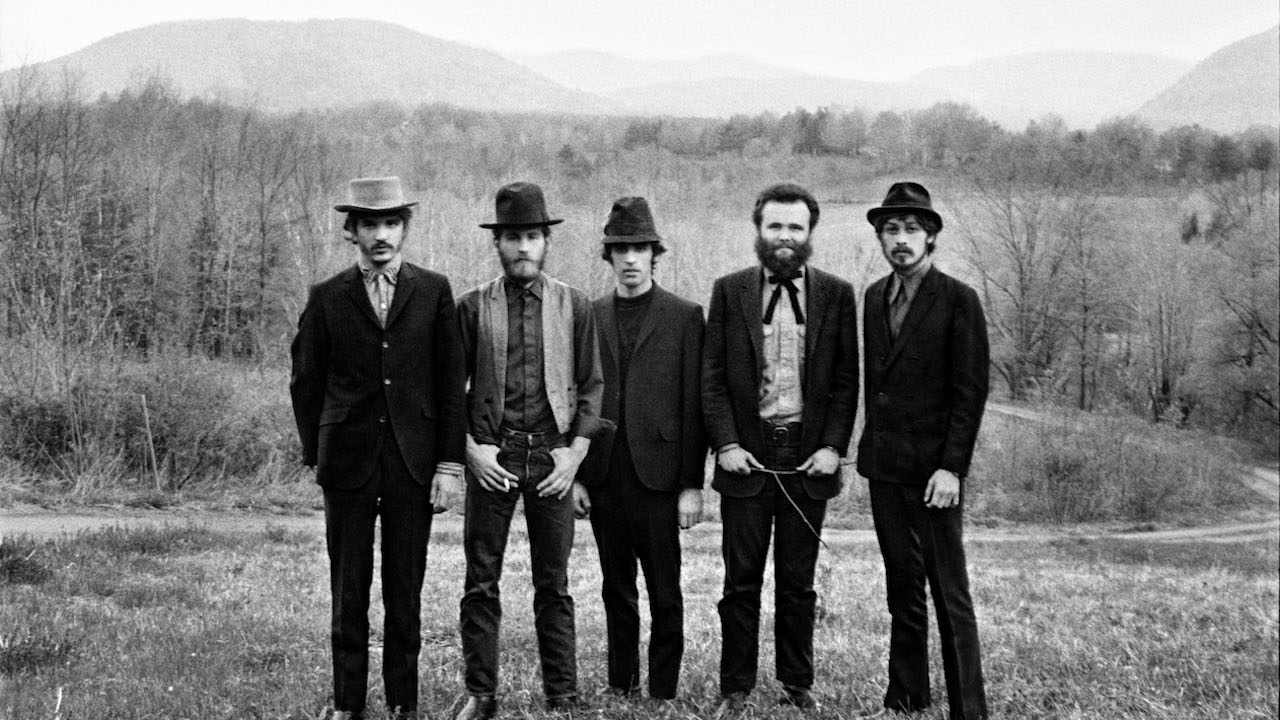 Once Were Brothers: Robbie Robertson and The Band
Friday, February 21 - Friday, March 13, 2020
The Band got started as a group of musicians backing up Bob Dylan on tour, but grew into a legend in their own right, starting with the 1968 album Music from the Big Pink (recorded in Woodstock) and culminating in their 1976 farewell concert filmed by Martin Scorsese for The Last Waltz. In the aftermath, The Band members went their separate ways, battling addiction and broken friendships, never recapturing their original bonds.
Filmmaker Daniel Roher focuses on The Band's founder Robbie Robertson, who started opening up in his candid book Testimony: A Memoir. Robertson gives an emotional account of The Band's history, artistry and the tensions that divided fellow members Garth Hudson and the now-deceased Levon Helm, Rick Danko and Richard Manuel. We hear other testimonies from the likes of Bruce Springsteen, Van Morrison and Scorsese (also the film's executive producer) who decode the magic of The Band's haunting songs such as "The Weight," "Up on Cripple Creek" and "The Night They Drove Old Dixie Down."
Even for casual listeners, this film is eye-opening for its portrayal of the magical years when The Band shared a deep brotherhood and created music that left a lasting mark.
Opening Night – DOC NYC; Official Selection: Toronto Int'l Film Festival
Country Canada
Running Time 100 minutes
Director Daniel Roher