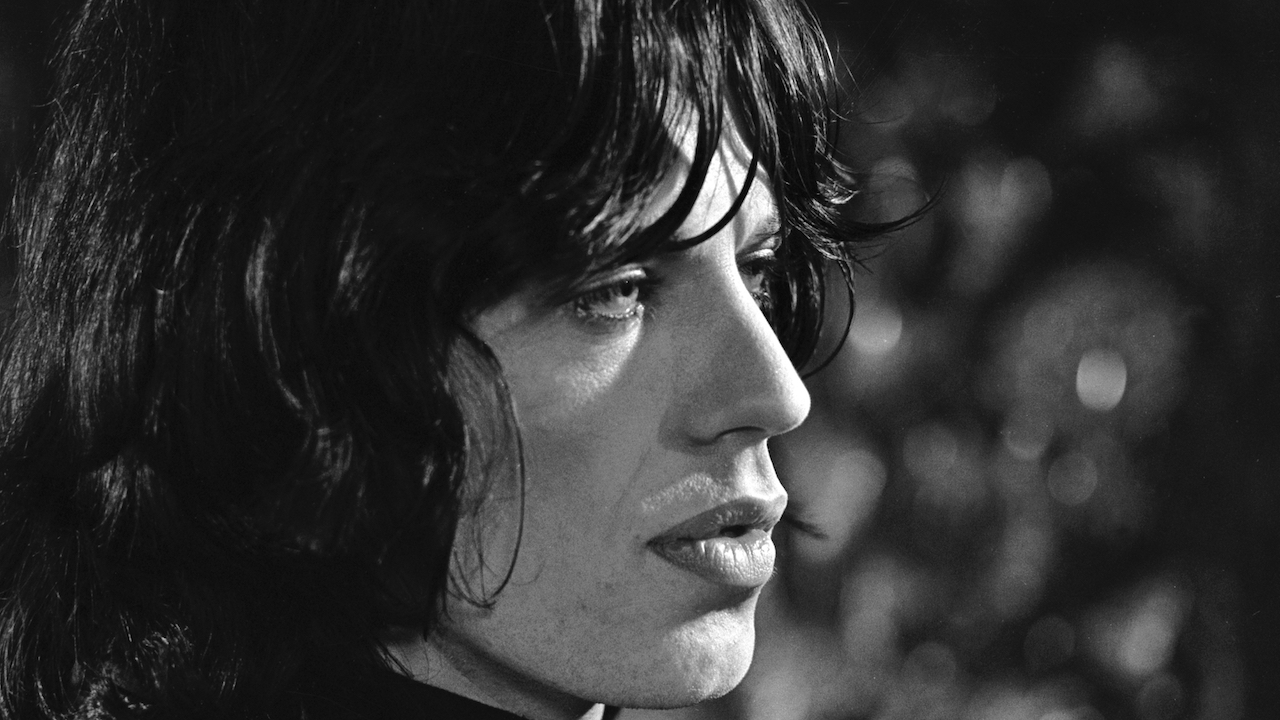 Performance
Thursday, January 10, 2019
35mm Print
In swinging 1960s London, the volatile, sexually insatiable East End gangster Chas (James Fox) commits a shocking act of violence against a rival and flees for the countryside, where he insinuates himself into the life of a reclusive rock star, suggestively named Turner (Mick Jagger). Co-directed by Nicolas Roeg and Donald Cammell (from a script by Cammell, with photography by Roeg), the film features explicit sex and violence, a freewheeling, propulsive, at times mystifying editing style, and music galore. "English gangsters and rock 'n' roll–what more could you want?"–David Chase
Post-screening discussion with critic Sheila O'Malley of Film Comment, RogerEbert.com and The Criterion Collection; and movie critic and film editor Ian W. Hill. Moderated by Matt Zoller Seitz.
Part of "The Sopranos Film Festival," presented by Split Screens. To buy a 10-film pass, click here.
Watch all episodes of The Sopranos® Series on HBO Go/HBO NOW.
Country UK
Year 1970
Running Time 105 minutes
Director Donald Cammell, Nicolas Roeg
Writer Donald Cammell
Editor Antony Gibbs, Brian Smedley-Aston, Frank Mazzola, Tony Palmer
Cinematographer Nicolas Roeg
Cast Mick Jagger, James Fox, Anita Pallenberg, Michele Breton, Ann Sidney, John Bindon