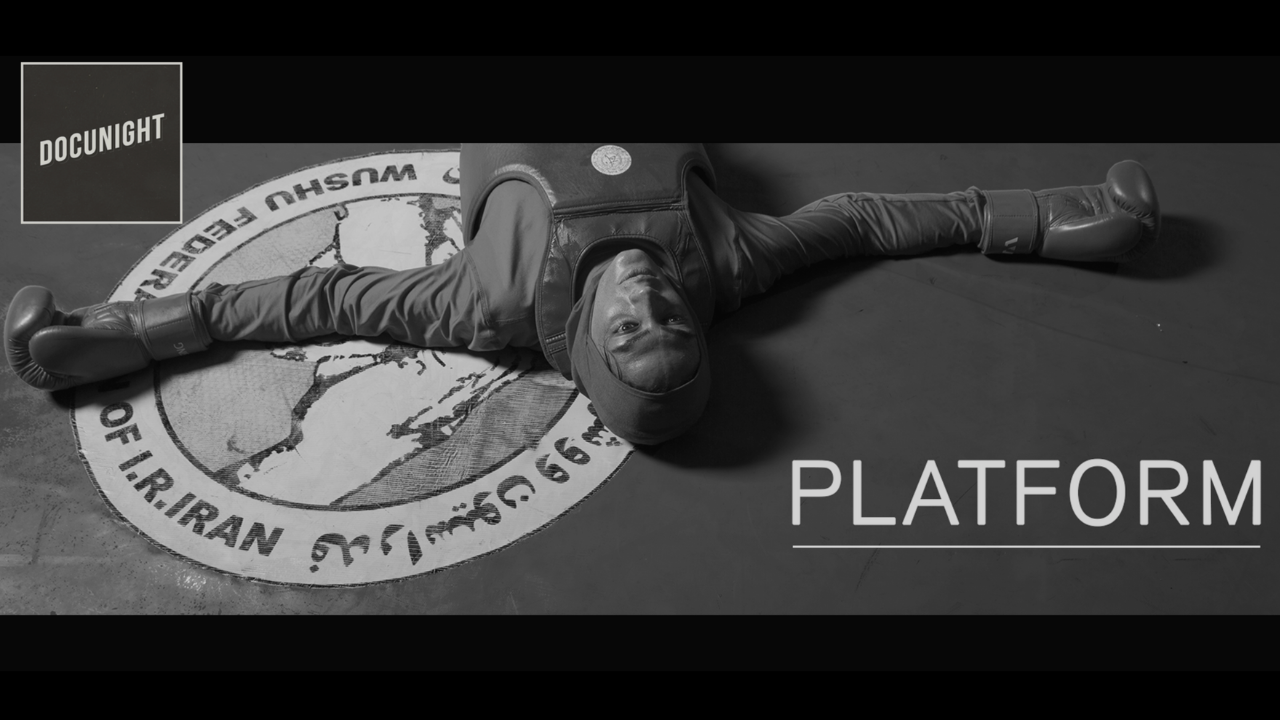 Platform
Thursday, March 5, 2020
IFC Center is proud to partner with the Kiarostami Foundation as the New York home for Docunight, a monthly showcase for documentaries about Iran or made by Iranians. Founded in 2014, Docunight now screens in some 25 cities across North America.
Docunight launches at IFC Center on March 5, 2020 at 7:30pm with PLATFORM, a first feature from an Iranian female filmmaker that tells a Rocky-esque tale of determination and grit, following three Iranian sisters as they compete to become international champions of Wushu, a Chinese martial art. The sisters' thrilling underdog story explores not only their dedicated training but also their surprising place in society as they challenge traditional gender roles on the path to success.
Docunight screenings will take place the first week of every month, with titles to be announced roughly two weeks beforehand. All Docunight events are open to everyone, and all films are presented with English subtitles.
Special thanks to Venera Films for making the screening of PLATFORM possible.
Country Iran
Language In Persian with English subtitles.
Year 2019
Running Time 87 minutes
Distributor TBD
Director Sahar Mosayebi
Accessibility Assistive Listening, T-Coil