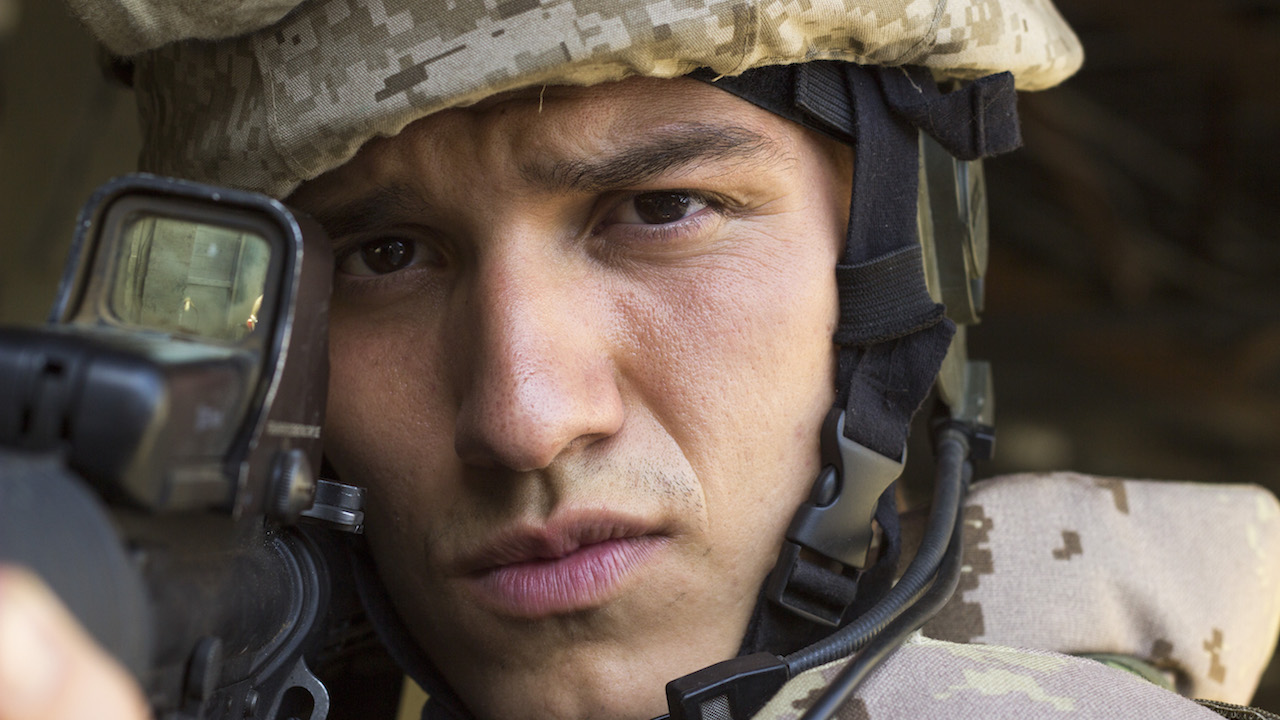 Red Snow
Saturday, February 15, 2020
This striking, stylish debut feature by Marie Clements offers an intense, dramatic perspective on modern warfare. RED SNOW revolves around Dylan, a Gwich'in soldier from the Canadian Arctic serving in Afghanistan. Captured in a deadly ambush, he is imprisoned and interrogated by a ruthless Taliban commander. This interrogation triggers in Dylan powerful, painful memories of his past involving the love and tragic death of his Inuit cousin, Asana. While in captivity, Dylan also befriends a Pashtun family who, like him, desperately want to flee from the brutal realities of life under the Taliban. Together they conspire to escape their captors and soon embark on a long, arduous trek to freedom. Alternating between past and present, the arid landscapes of Afghanistan and the vast snowy vistas of Canada's arctic, RED SNOW is a journey of the mind, heart, and spirit as well as a thrilling odyssey across a dangerous, war torn territory.
Most Popular Canadian Feature – Vancouver Int'l Film Festival; Best Canadian Feature: Drama – Edmonton Int'l Film Festival; Calgary Film Festival; Best Achievement In Film – LA Skins Fest
Screening as part of the series Canada Now: Best New Films 2020.
Country Canada
Running Time 95 minutes
Director Marie Clements
Accessibility Assistive Listening, T-Coil