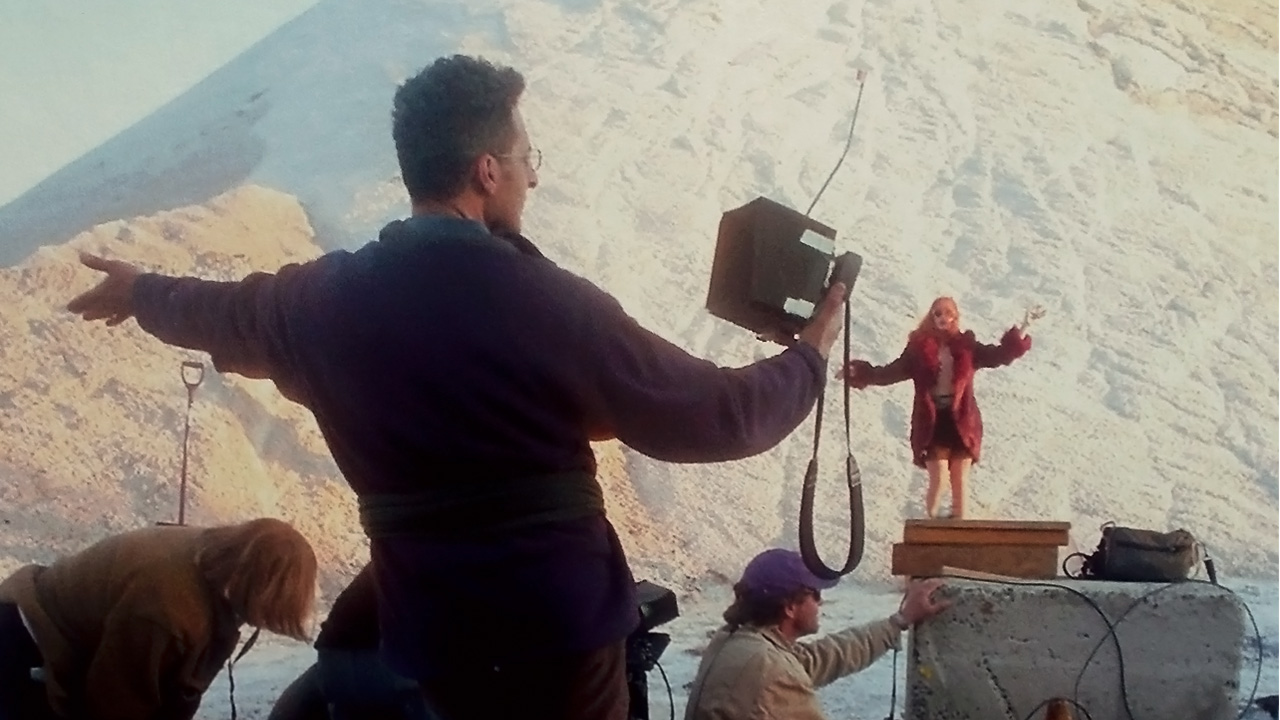 John Turturro and Romance & Cigarettes
Thursday, August 22, 2019
With director John Turturro in person!
35mm Print!
For his third film as director (after Mac and Illuminata), John Turturro boldly reinvented the musical with his thrillingly inventive tale of a Queens steel worker (James Gandolfini) who is caught in a love triangle with his wife Kitty (Susan Sarandon) and his mistress (Kate Winslet). Calling it one of the year's "most magical films," Roger Ebert praised the film for its "audacious originality, startling sexuality, heartfelt emotions and an anarchic liberty. The actors toss their heads and run their mouths like prisoners let loose to race free." Indeed, Turturro saw his role as director "to create an environment where people are relaxed and not afraid to make a fool of themselves, like you're able to do in the confines of your own home. When you have that freedom, you can do great things." Turturro will present his own 35mm print of the film.
Screening as part of the series Actors Direct, hosted by David Schwartz.
Country USA
Year 2004
Running Time 115 minutes
Director John Turturro
Cast James Gandolfini, Susan Sarandon, Kate Winslet, Steve Buscemi
Accessibility Assistive Listening, T-Coil