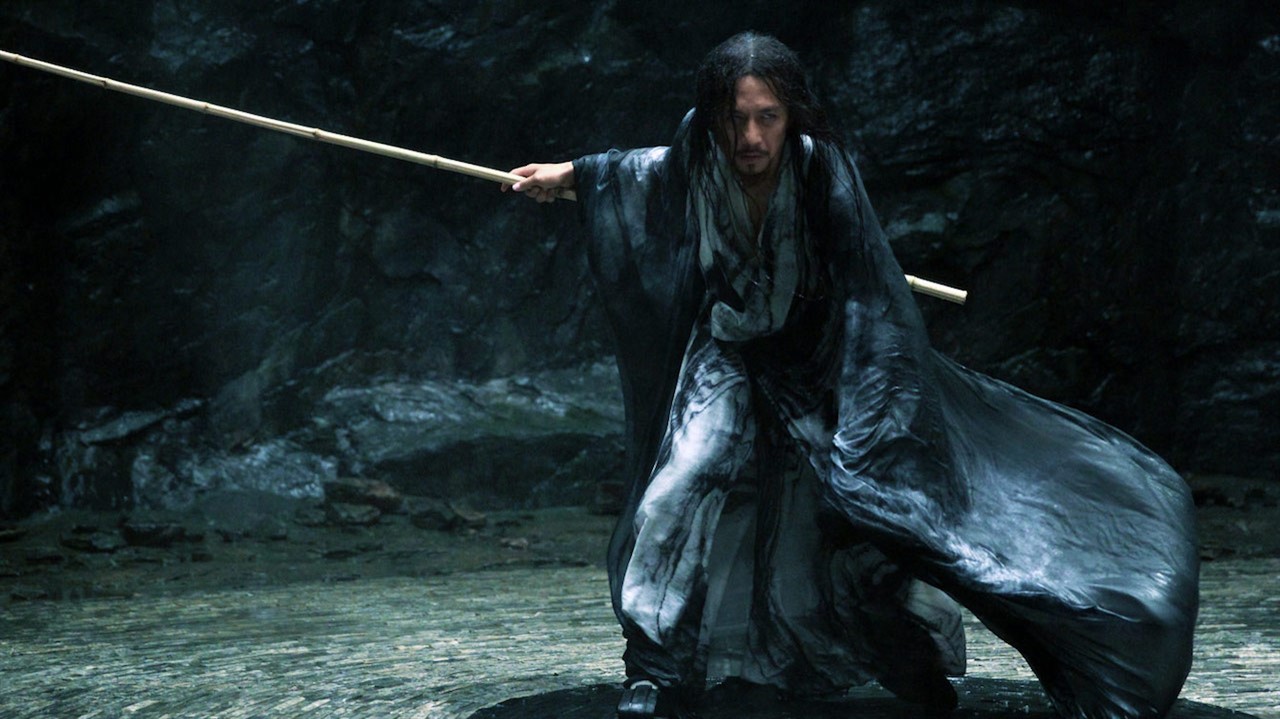 Shadow
Saturday, March 23, 2019
Before the Film: Get the inside dope on the world of stunts from New York's hardest working stuntwoman, Kimmy Suzuki.
NYC PREMIERE Zhang Yimou returns to the screen with an explosive tale of intrigue and action set within the warring Three Kingdoms. A wild and ambitious ruler, his loyal but cunning commander, and a double he's set up as insurance play games of deceit as war rages through their kingdom. A Well Go USA Release.
Screening as part of the 2019 edition of What The Fest!?
Country China
Language Mandarin with English Subtitles
Year 2018
Running Time 116 minutes
Website shadow-movie.com
Director Zhang Yimou
Writer Li Wei, Zhang Yimou
Producer Ellen Eliaosph, Zhang Zhao
Editor Zhou Xiaolin
Cinematographer Zhao Xiaoding
Cast Chao Deng, Li Sun, Ryan Zheng