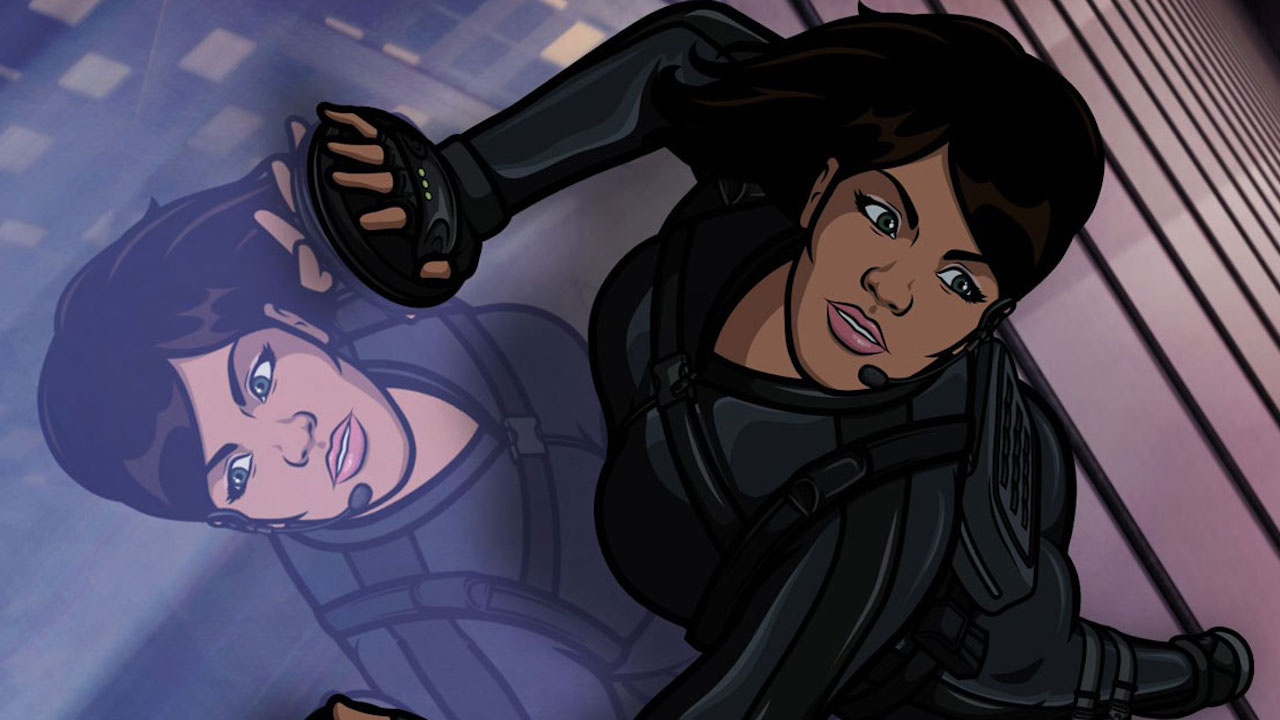 (S)heroes: Women of Action!
Saturday, June 1, 2019
Women have been holding their own in the action front on TV since Annie Oakley fronted a western in the 1950s. And as battles for equality and recognition evolved over the decades, the power these characters wield and the battles they fight have come to symbolize more than just plot points. They give us patterns to follow to make sexist workplaces bearable, to navigate the pressures of family life, to process trauma and light the way through life's darker moments.
Split Screens is delighted to present this passionate, fan-driven appreciation of television's most inspirational, take-charge women, a group that ranges from classic heavies such as Sydney Bristow of Alias and Lana Kane of Archer to the brave and brainy Veronica Mars, from the magical Julia Wicker of The Magicians to the extraordinary counselors in charge of Starfleet's mental wellness in the Star Trek universe. Roll up your sleeves and strap in for this high-spirited celebration of sheroes.
In attendance: Presenters Jessica Aldrich, Delia Harrington, Emmy Potter, Jamie Velez, Connor Ratliff and critics Caroline Framke, Soraya McDonald, and Sonia Saraiya