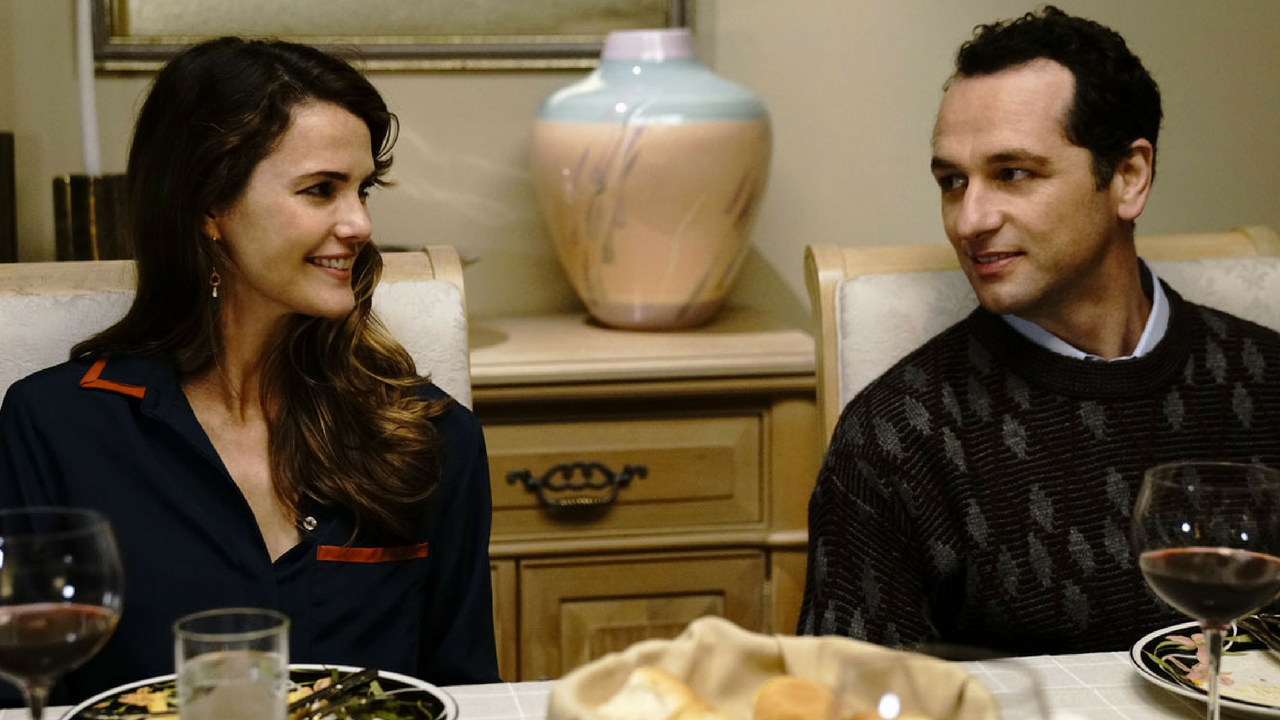 Special Event: The Americans Viewing Party
Wednesday, May 30, 2018
Split Screens Festival: With six seasons of espionage and domestic drama coming to a close, Joe Weisberg and Joel Fields' Peabody Award-winning and Emmy-nominated Cold War FX series The Americans says farewell to its comrades in the viewing audience. The series finale will be shown live on the big screen at IFC Center, followed by a freewheeling audience discussion of the season, moderated by New York magazine TV critic Matt Zoller Seitz and Vulture TV columnist Jen Chaney. Join as we ponder the fate of the Jennings family, the end of the Cold War, and the show's six season May Day parade of astonishing wigs, glasses and fake mustaches. And those songs.
In attendance: TV columnist Jen Chaney.
Special discount for FAREWELL, COMRADES!: THE AMERICANS FINALE VIEWING PARTY and THE AMERICANS: THE FINAL DEBRIEFING combo ticket: $20 general admission, $15 IFC Center members (option available at checkout).