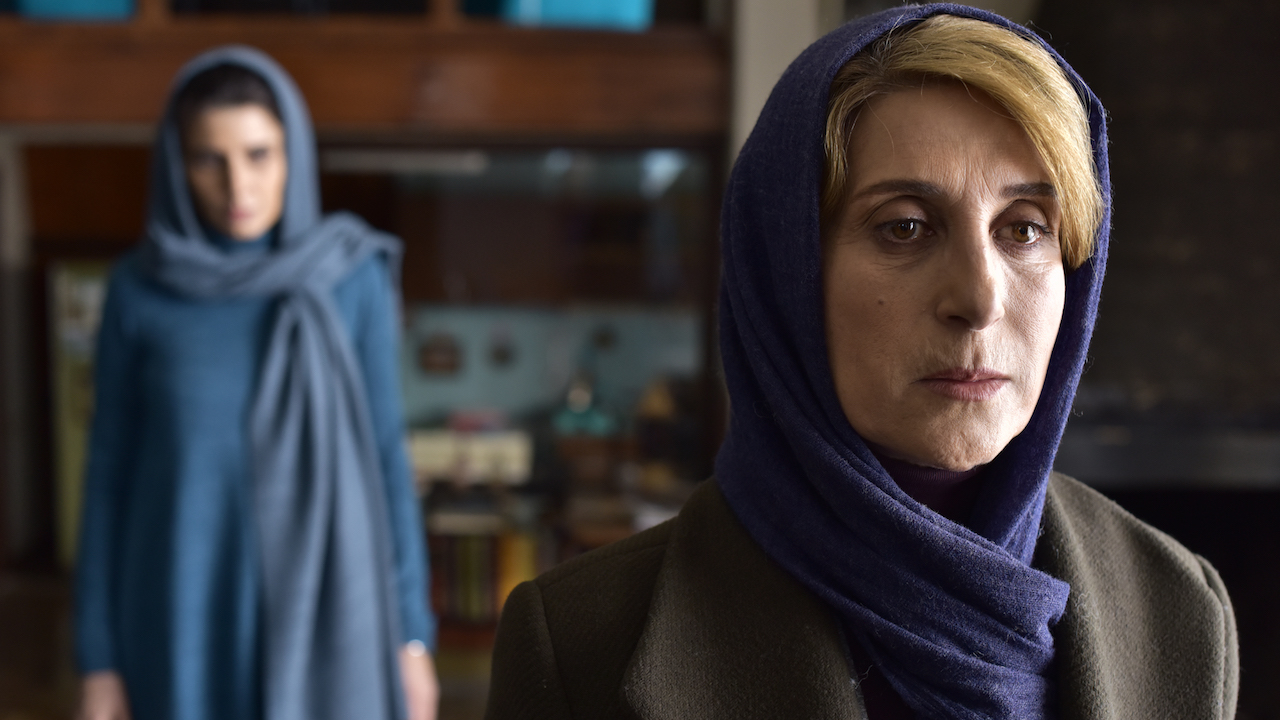 Tale of the Sea
Thursday, January 10, 2019
Bahman Farmanara will be in-person for a Q&A following the 7:00pm show, and will be in-person for an extended introduction only at the 9:40pm encore.
Taher Mohebi is a well-known writer who, after witnessing a violent murder, breaks down and spends three years in a mental institution. After his release, he is told that things are just as they were before, but his relentless hallucinations make him want to return to the institution.
Screening as part of the first Iranian Film Festival New York, January 10 – 15, 2019.
Country Iran
Language Persian with English subtitles
Running Time 97 minutes
Director Bahman Farmanara
Writer Bahman Farmanara
Editor Abbas Ganjavi, Sina Ganjavi
Cinematographer Farshad Mohammadi
Cast Bahman Farmanara, Leila Hatami, Fatemah Motamed-Aria, Saber Abar, Ali Nassirian, Roya Nonahali, Ali Mosaffa