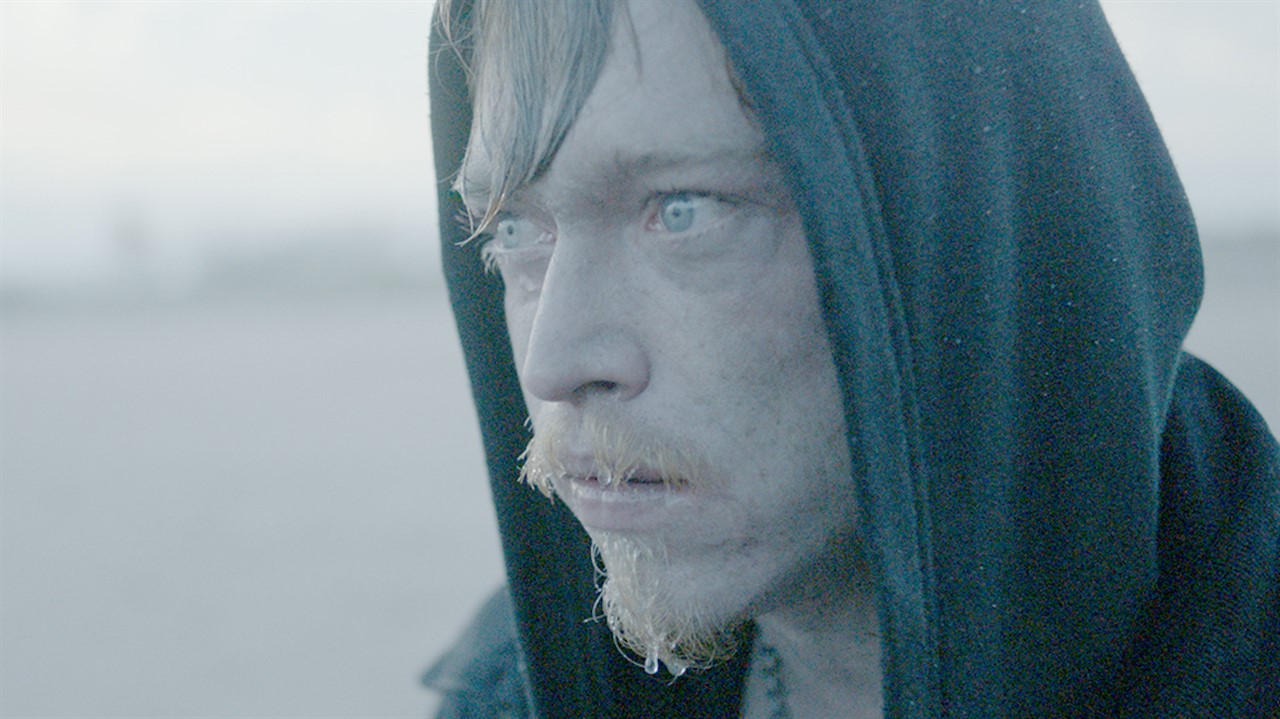 To the Night
Saturday, March 23, 2019
Expected to attend: select members of the filmmaking team.
NORTH AMERICA PREMIERE Norman (Caleb Landry Jones) is an installation artist living in a spacious, seemingly half-abandoned loft building by the East River. He's obsessed with the fire that killed his parents when he was a child, and his life and his art become more and more consumed by that obsession. Pain takes over reason, understanding and moral judgment. Loss fills the spaces he inhabits, like a fire that is given oxygen, roaring and destroying everything on its way.
Screening as part of the 2019 edition of What The Fest!?
Country Austria
Language English
Year 2018
Running Time 102 minutes
Director Peter Brunner
Writer Peter Brunner
Producer Oliver Neumann, Sabine Moser, Matt Parker, Carly Hugo, Klara Veegh
Editor Peter Brunner
Cinematographer Daniel Katz
Cast Caleb Landry Jones, Eleonore Hendricks, Abbey Lee