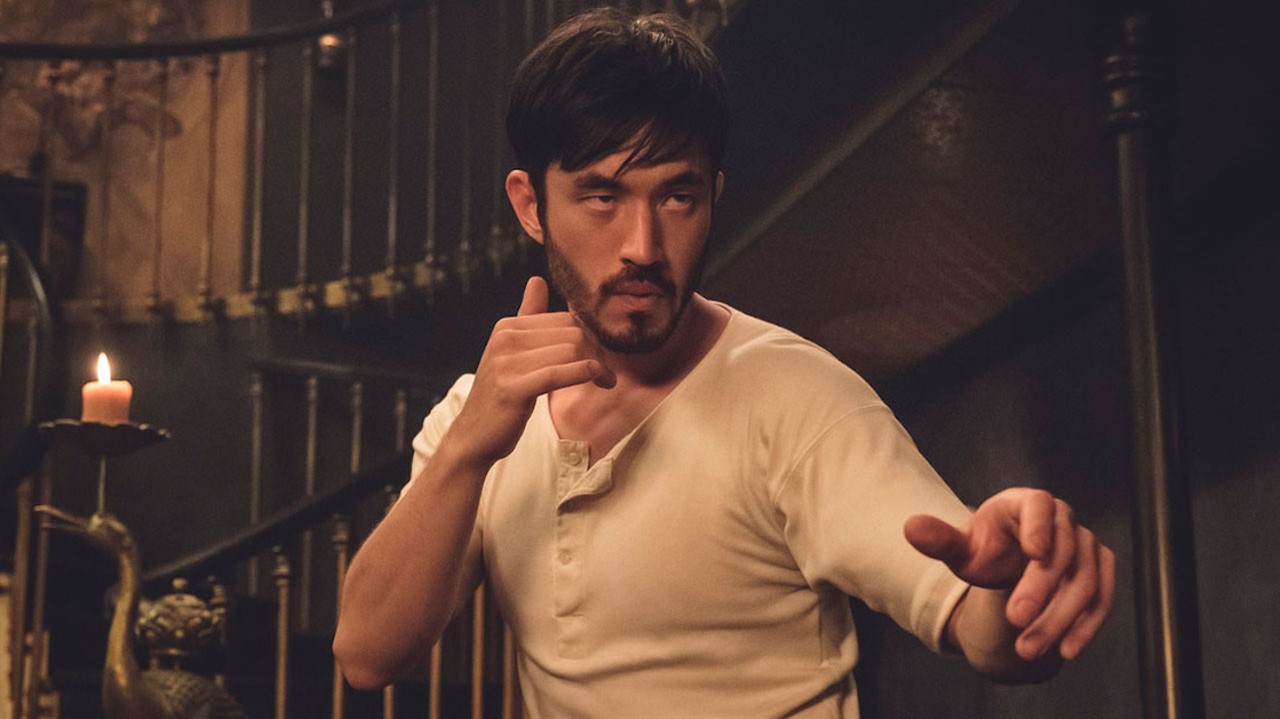 Warrior
Sunday, June 2, 2019
Nearly 50 years after Bruce Lee first wrote a concept for a TV series, Lee's daughter Shannon, with the help of creator and executive producer Jonathan Tropper (Banshee), have brought the martial arts legend's vision to life in the form of Cinemax's Warrior, a gritty, action-packed crime drama set during the brutal Tong Wars of San Francisco's Chinatown in the second half of the 19th century.
Following an exclusive sneak preview screening of the season 1 finale, Tropper and Lee will join us live to walk the audience through their process of bringing Bruce Lee's story to life. They'll reveal the careful efforts they made to honor his iconic vision, from correctly interpreting the strained politics of the era to rendering the intricate, highly athletic martial arts choreography believably – and brutally.
In attendance: Executive producer Shannon Lee and creator and executive producer Jonathan Tropper
WARRIOR is produced for CINEMAX by Perfect Storm Entertainment, Tropper Ink Productions and Bruce Lee Entertainment.