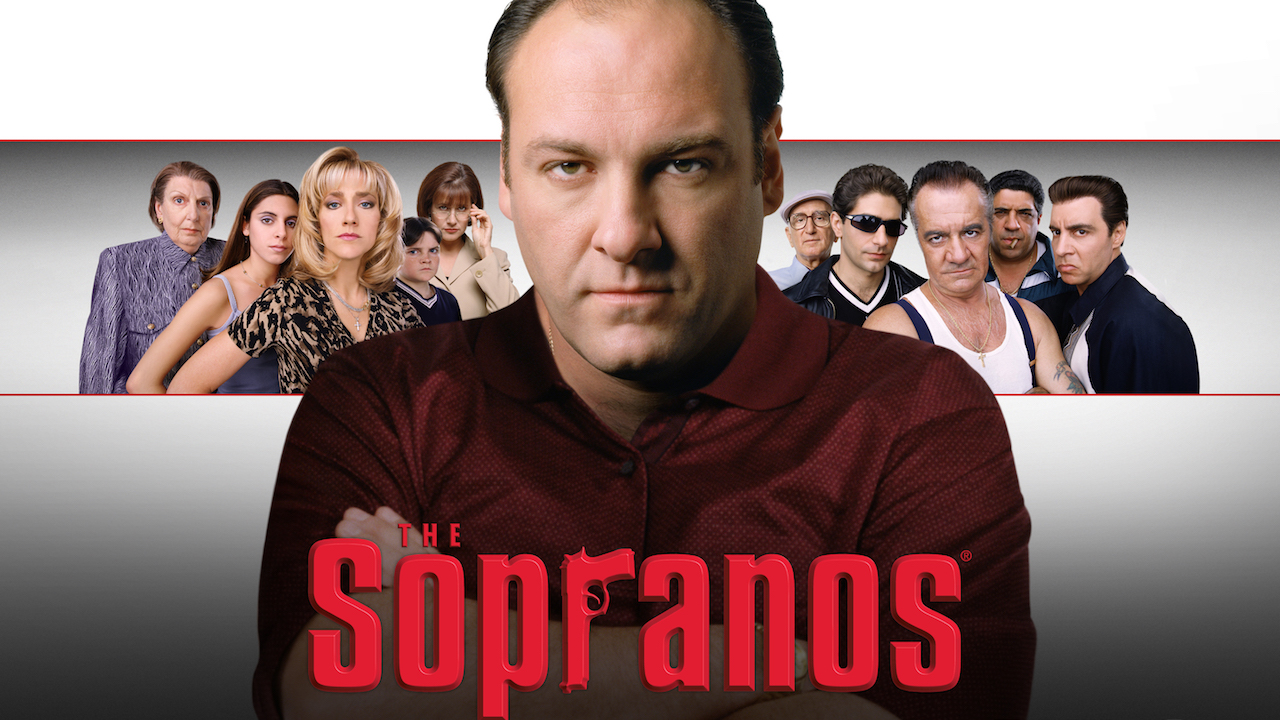 Woke Up This Morning: The Sopranos 20th Anniversary Celebration
Wednesday, January 9, 2019
7:00 p.m. at SVA Theatre (333 West 23rd Street)
David Chase's HBO series The Sopranos premiered twenty years ago this January, mixing gangsterism, psychiatry, satire, family drama, and dream imagery, jump-starting the next phase of television's evolution, and becoming an object of fascination, analysis and controversy. In an evening of clips and conversation, Chase and others discuss their experiences making a landmark work of popular culture.
Panelists: Series creator and executive producer David Chase, executive producers/writers Terence Winter and Matthew Weiner, executive producer Ilene S. Landress, cast members Edie Falco, Lorraine Bracco, Michael Imperioli, Dominic Chianese, Steven Van Zandt, Tony Sirico, Vincent Pastore, Robert Iler, and Jamie-Lynn Sigler. Moderated by Split Screens creative director, Matt Zoller Seitz, co-author of The Sopranos Sessions.
Other Sopranos cast in attendance: Aida Turturro, Steve Buscemi, John Ventimiglia, Kathrine Narducci, Annabella Sciorra, and Jerry Adler.
Part of "The Sopranos Film Festival," presented by Split Screens.
Watch all episodes of The Sopranos® Series on HBO Go/HBO NOW.
Image courtesy of HBO®.