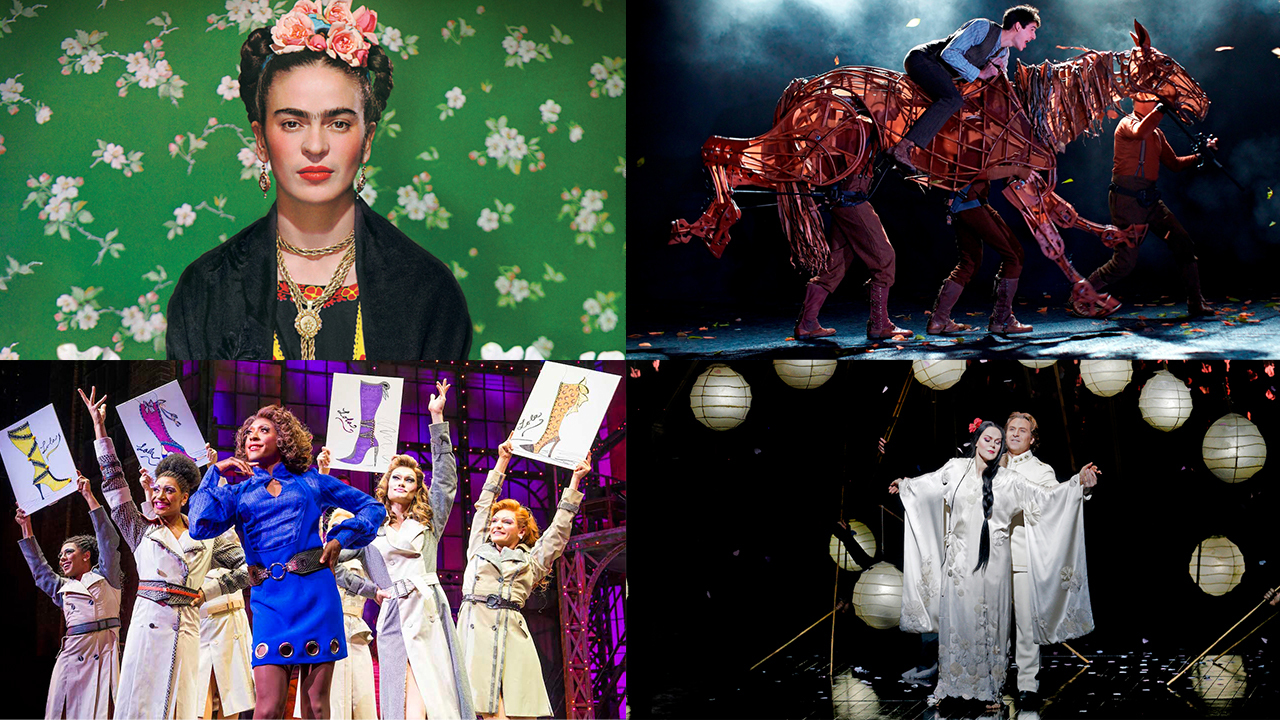 Great Art and Performances on Screen
Wednesday, March 17, 2021
IFC Center is proud to expand its partnership with BY Experience, the longtime presenter of the acclaimed National Theatre Live program that our audiences have enjoyed for years.
Beginning this March, audiences will have the chance to experience an expanded array of stage performances, as well as major museum exhibitions from around the world from their own homes.
Upcoming shows include War Horse from National Theatre Live, along with West End productions of Kinky Boots and 42nd Street, with art programming highlights including Frida: Viva La Vida, Secret Impressionists, and Hermitage: The Power of Art.
Online screenings of each event will be offered for a period of one week, with four screenings per day at 1pm, 4pm, 7pm and 10pm Eastern. In-theater shows will also be scheduled for most titles. Click on any of the individual events below for more information and schedules.
Series Films