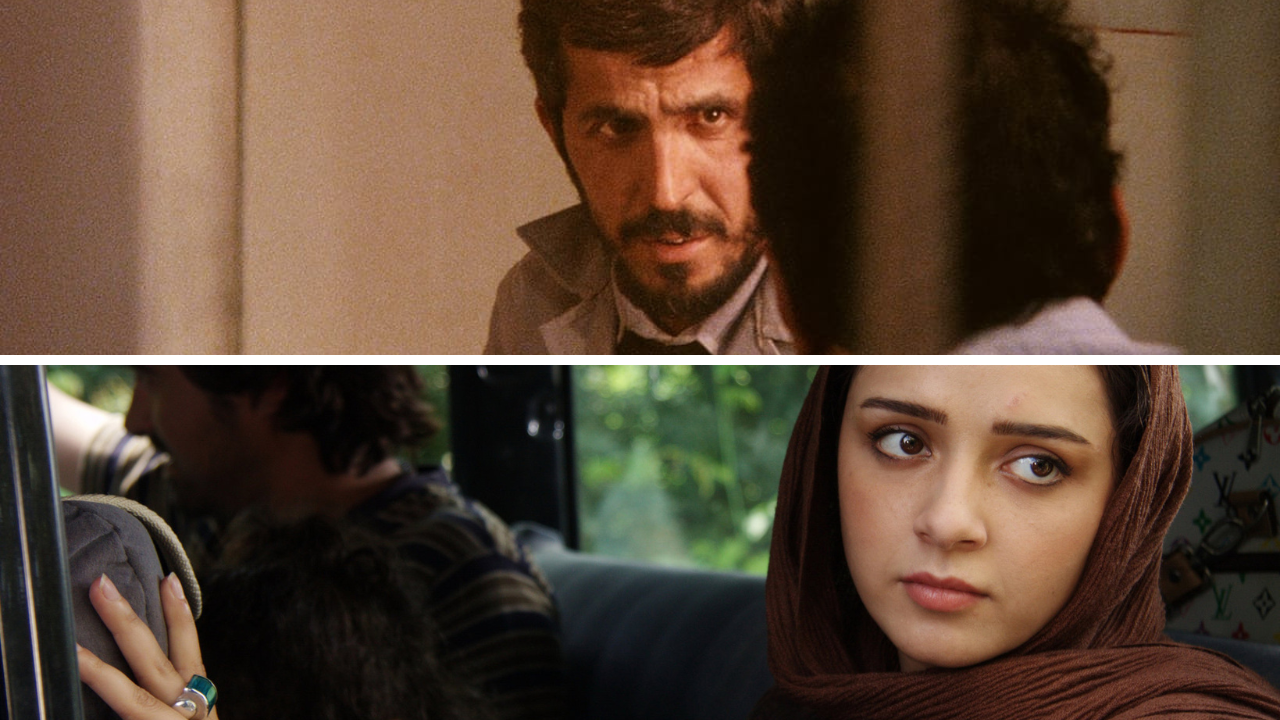 In the Time of Kiarostami: Writings on Iranian Cinema
Wednesday, January 11, 2023
In celebration of his new book, author and film critic Godfrey Cheshire presents two films from two of Iranian Cinema's most accomplished directors, Abbas Kiarostami's revelatory documentary-fiction hybrid CLOSE-UP at 6:45pm and Asghar Farhadi's (A Separation, The Salesman) overlooked 2009 seaside set mystery ABOUT ELLY at 9:00pm.
Both films will be introduced by Godfrey Cheshire. CLOSE-UP will be followed by a book signing of his new book In the Time of Kiarostami: Writings on Iranian Cinema in our second floor lobby.

"Godfrey Cheshire has been the preeminent American critic on Iranian cinema for decades. With rare access to master filmmakers, Cheshire weaves together rich, personal stories, with history, culture and his brilliant insights. His passion is infectious. This is his definitive book."

—Ramin Bahrani, Oscar-nominated filmmaker

Your purchase of a book comes with a free ticket to the 9:00pm screening of ABOUT ELLY. Buy book here! Book purchasers will be put on a list for the ABOUT ELLY screening and can pick up their ticket for the screening day of.
Series Films