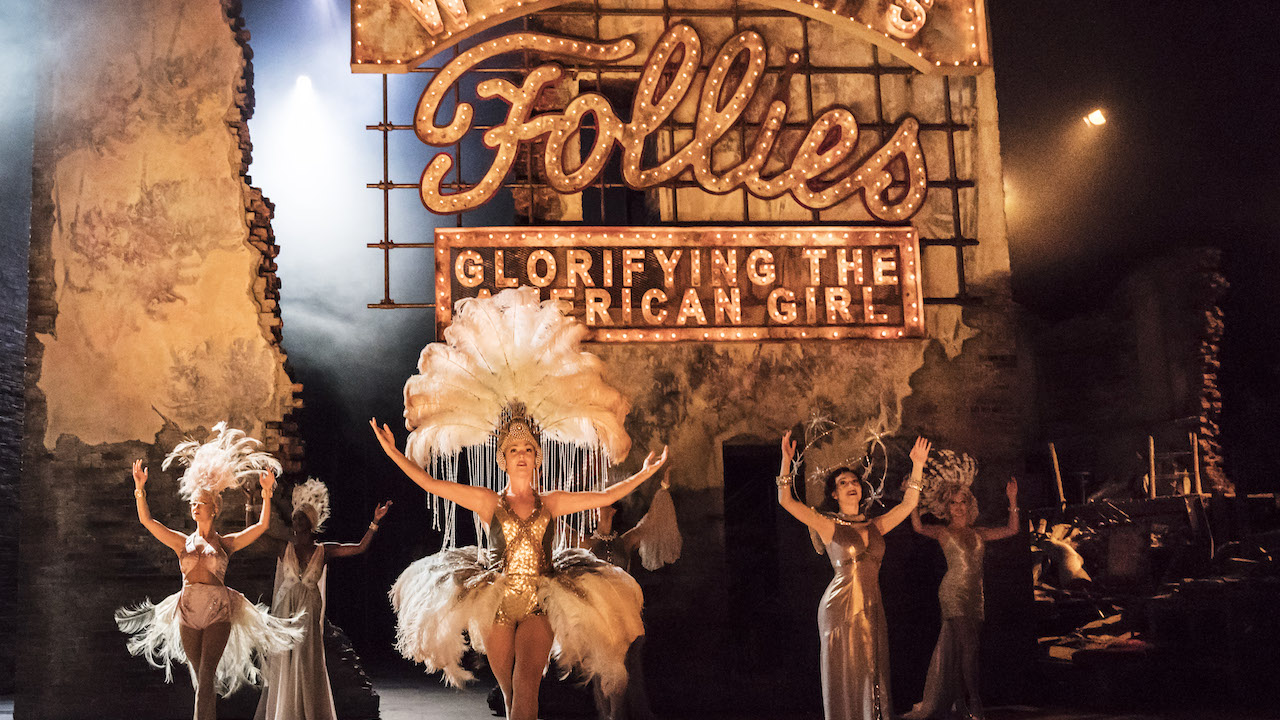 National Theatre Live: Fall 2017-Winter 2018
Sunday, December 10, 2017 - Monday, March 26, 2018
National Theatre Live's presentations of the latest productions from the acclaimed British theatre company return to IFC Center this fall and winter. We'll be featuring performances of noted classics and important contemporary plays, bringing you the chance to experience the work of some of the UK's most accomplished theatre artists.
National Theatre Live launched in June 2009 with a broadcast of the National Theatre production of Phèdre with Helen Mirren. They've since broadcast more than dozens of productions to millions of people around the world. Past broadcasts include Danny Boyle's Frankenstein with Benedict Cumberbatch and Jonny Lee Miller, One Man, Two Guvnors with James Corden and The Last of the Haussmans with Julie Walters.
Though each live broadcast is filmed in front of a live audience in the theatre, cameras are carefully positioned throughout the auditorium to ensure that cinema audiences get the 'best seat in the house' view of each production. Where these cameras are placed is different for each broadcast, to make sure that cinema audiences enjoy the best possible experience every time.
Series Films
Past Films