Short Attention Span Cinema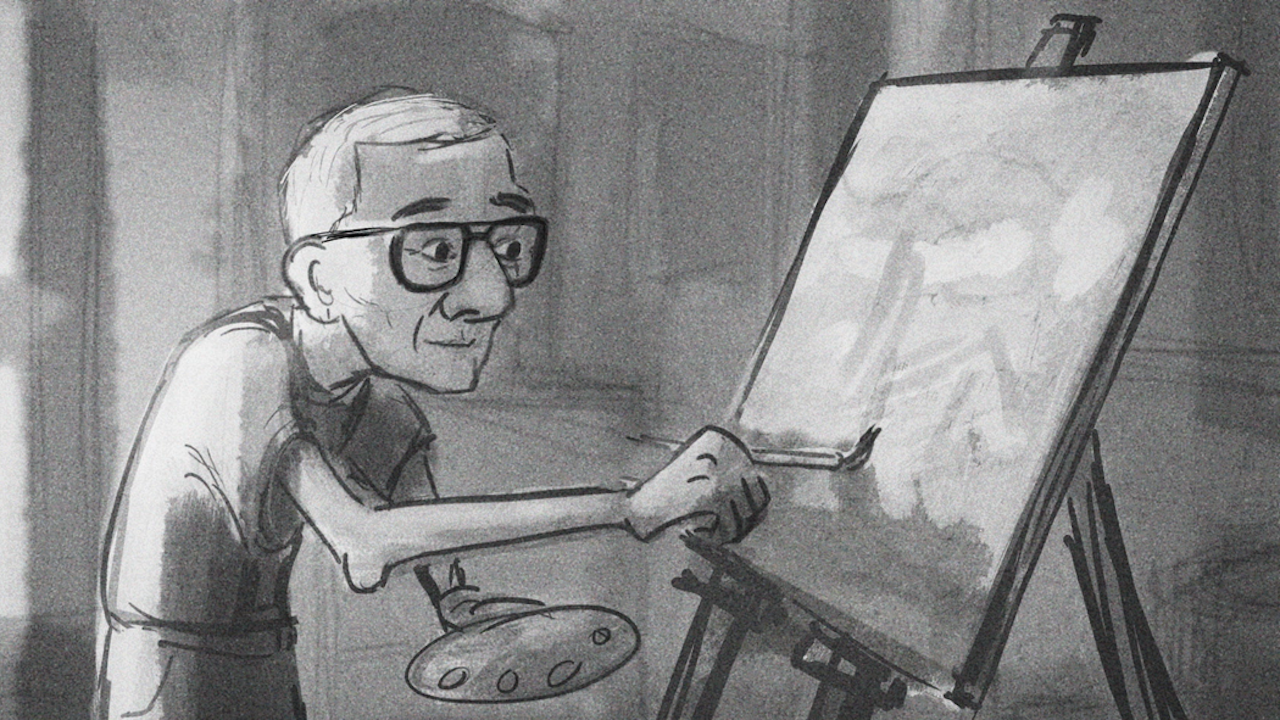 Short Attention Span Cinema: Films From The New York Times' Op-Docs 2018
Friday, October 5 - Thursday, November 15, 2018
A series of short documentaries from The Times' acclaimed video initiative, selected from their premieres over the course of 2018, playing before our regular features. Begun in November 2011, The New York Times' Op-Docs series invites both renowned and emerging filmmakers to contribute new short opinion documentaries reflecting a wide range of styles and subject matter, including current affairs, contemporary life and historical subjects.
10/5-11: BIRTH CONTROL YOUR OWN ADVENTURE (Sindha Agha, 5:06)
10/12-25: ARCTIC BOYHOOD (Samuel Collardey, 5:24)
10/26-11/8: MY GRANDFATHER'S MEMORY BOOK (Colin Levy, 4:30)
11/9-11/15: REBEL MONK (Max Monch, Alexander Lahl, Philipp Seefeldt, 3:31)
Be sure to check out a special evening with The New York Times Op-Docs filmmakers on Tue Nov 6 at 6:30pm at IFC Center.
Pictured: "My Grandfather's Memory Book" by Colin Levy.