Short Attention Span Cinema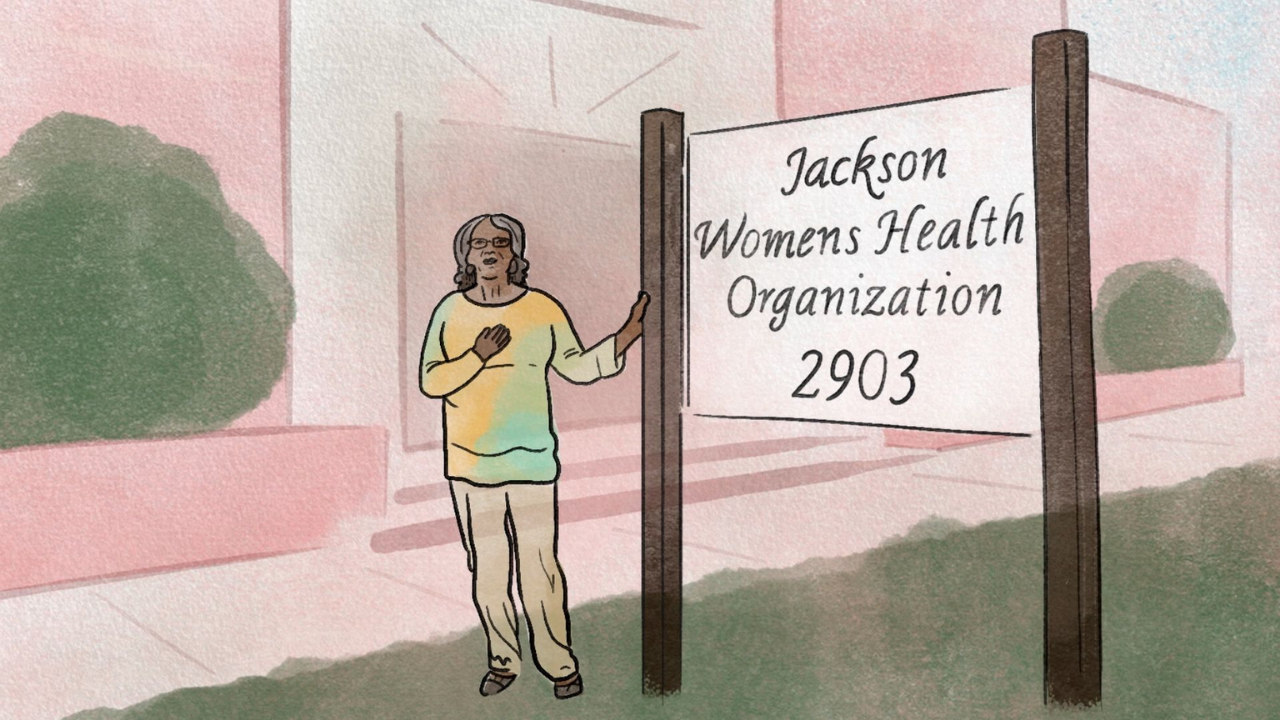 Short Attention Span Cinema: MISS BETTY'S CALLING by Storycorps
Friday, July 8 - Sunday, August 7, 2022
For 25 years, Betty Thompson — who was lovingly referred to as "Miss Betty" — dedicated her career to Jackson Women's Health Organization where she helped countless people who walked through those doors. In 2004, Jackson Women's Health Organization became the last remaining abortion clinic in Mississippi, and in 2022, it was forced to close as a result of the US Supreme Court decision to overturn Roe v. Wade. At StoryCorps, Betty reflects on her decision to help these women, and the experiences as a teenager in the 1960s that brought her to her calling.
The short film will screen before our regular features.
StoryCorps is a nonprofit organization with a mission to preserve and share humanity's stories in order to build connections between people and create a more just and compassionate world. Visit storycorps.org to learn more, and watch more StoryCorps videos at youtube.com/storycorps.
7/8 Miss Betty's Calling (by StoryCorps, directed by Richard O'Connor, 3m)
Series Films