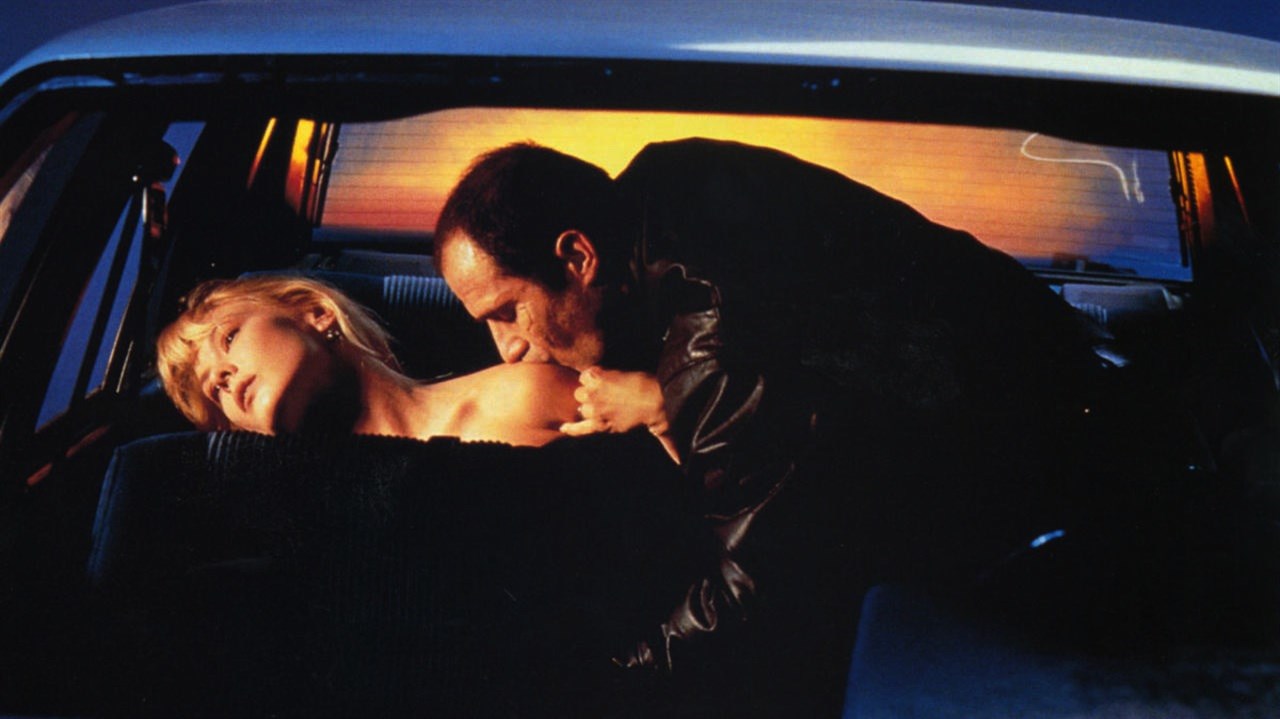 When the Lights Go Down: The Sex Scene
Friday, July 21 - Thursday, August 3, 2023
IFC Center celebrates the release of Ira Sachs's sexy, steamy new drama PASSAGES (opening August 4) with an international, pansexual selection of movies that pushed the boundaries of what could be shown on screen–or just got us hot under the collar. From foreign art film classics like Bergman's PERSONA and Oshima's IN THE REALM OF THE SENSES, to the decidedly less cerebral 9½ WEEKS, SHOWGIRLS and beyond, come with us as we put the sin back in cinema.
Spanning two weeks, the program includes 21 films, culminating in a special sneak preview of PASSAGES at 7pm on August 3, with filmmaker Ira Sachs in person for a Q&A.
Don't miss 35mm screenings of 9 1/2 WEEKS, ANTICHRIST, BODY HEAT, THE DREAMERS, IN THE REALM OF THE SENSES and SHOWGIRLS.
See a throuple of screenings in this series and save with a Ménage à Trois Pack! $30 for IFC Center members, $42 general public.
Series Films