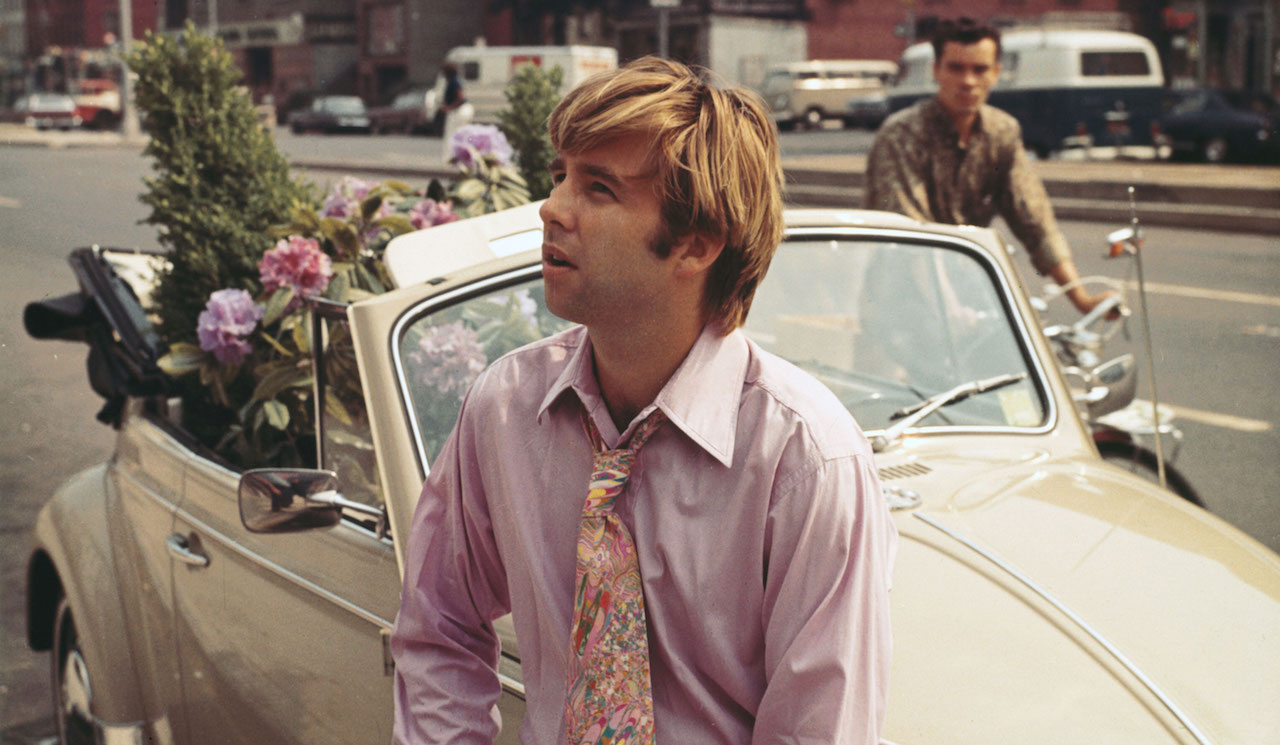 The Landlord
Thursday, September 13
Click here for online tickets!
Thu, Sep 13: 12:35 PM, 8:50 PM
The 2:45 and 6:45 shows of HAL play as double features with the Hal Ashby retrospective titles, so that admission to the 2:45 screening of HAL is included with a ticket to the first retrospective show of the day, and tickets to the 6:45 show of HAL include admission to the same-day 8:50 retrospective screening.
When you come to the theater, stop by the box office with your E-ticket or order info to claim your free ticket to the second half of the double feature.
Click here for online tickets!
35mm Print!
"Hal Ashby's debut clearly sprang from the mind behind 'Harold and Maude'. It's the tale of a bourgeois brat (Beau Bridges) from an old-money family who buys a tenement block in a black neighbourhood intending to create the perfect bachelor pad, but ends up falling for the residents instead. Loose, funky and rough around the edges in that screw-sense-let's-try-it fashion, 'The Landlord' succeeds thanks to terrific performances, political nous, flawless photography from Gordon Willis, a handful of sublimely witty moments and an overall sense of rebellious fun." TimeOut
Playing as part of our retrospective series, Hal Ashby: The Seventies, Fri Sep 7 – Thu Sep 13.
Country USA
Year 1970
Running Time 112 minutes
Director Hal Ashby
Writer Bill Gunn (screenplay), Kristin Hunter (novel)
Editor William A. Sawyer, Edward Warschilka
Cinematographer Gordon Willis
Cast Beau Bridges, Lee Grant, Diana Sands