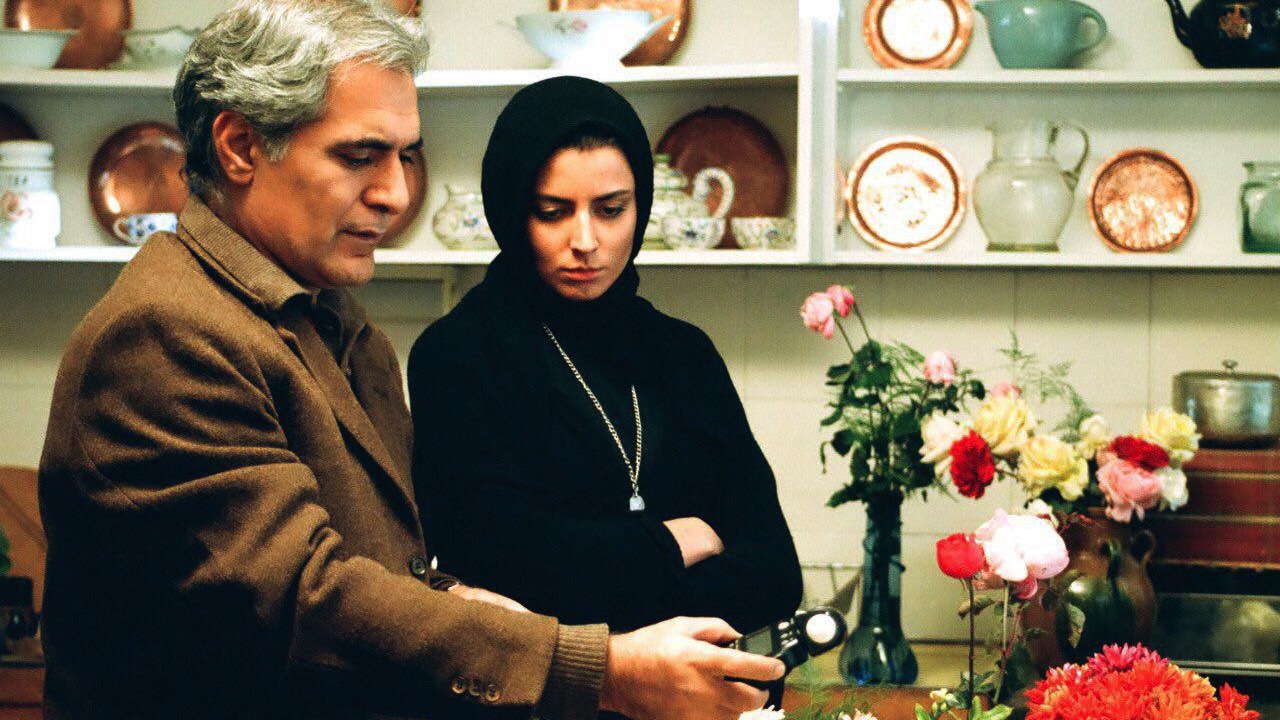 A SEPARATION & LEILA with star Leila Hatami in person!
Tuesday, August 22 - Wednesday, August 23, 2017
Daricheh Cinema presents two evenings with the acclaimed Iranian actress Leila Hatami, featuring screenings and discussion of two of her most celebrated films: Asghar Farhadi's A SEPARATION (2011), winner of the 2012 Academy Award for Best Foreign Language Film, and a newly restored version of the Iranian classic LEILA (1997), directed by Dariush Mehrjui.
Both films will be followed by a post-screening discussion with Hatami, moderated by film critic and Iranian cinema authority, Godfrey Cheshire.
Series Films