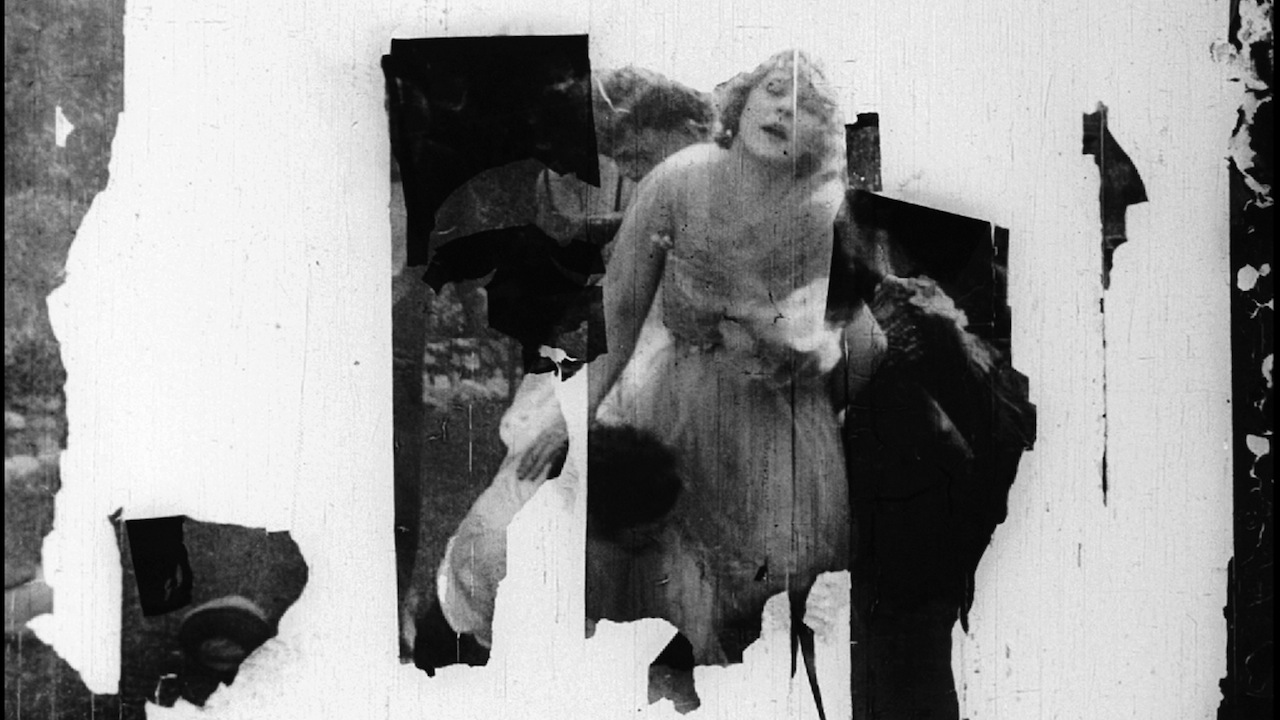 Bill Morrison presents DAWSON CITY: FROZEN TIME
Monday, April 16, 2018
Get your tickets here for DAWSON CITY: FROZEN TIME on Mon Apr 16 at 7:00pm.
Join us for this special one-night-only evening with filmmaker Bill Morrison as we screen a rare 35mm print of his film DAWSON CITY: FROZEN TIME, plus a program of restored shorts – including a vintage newsreel – from the Dawson City Film Find. Jordan Hoffman will moderate the post-screening discussion.
The evening includes live music by noted composer John King, on solo guitar and FX, providing new accompaniment to both Morrison's documentary and the recovered silent-era shorts screening with it.
"An instantaneously recognizable masterpiece." –
The New York Times
Included on over 75 Ten-Best Lists from 2017, including The New York Times, Los Angeles Times, The New Yorker and Film Comment.