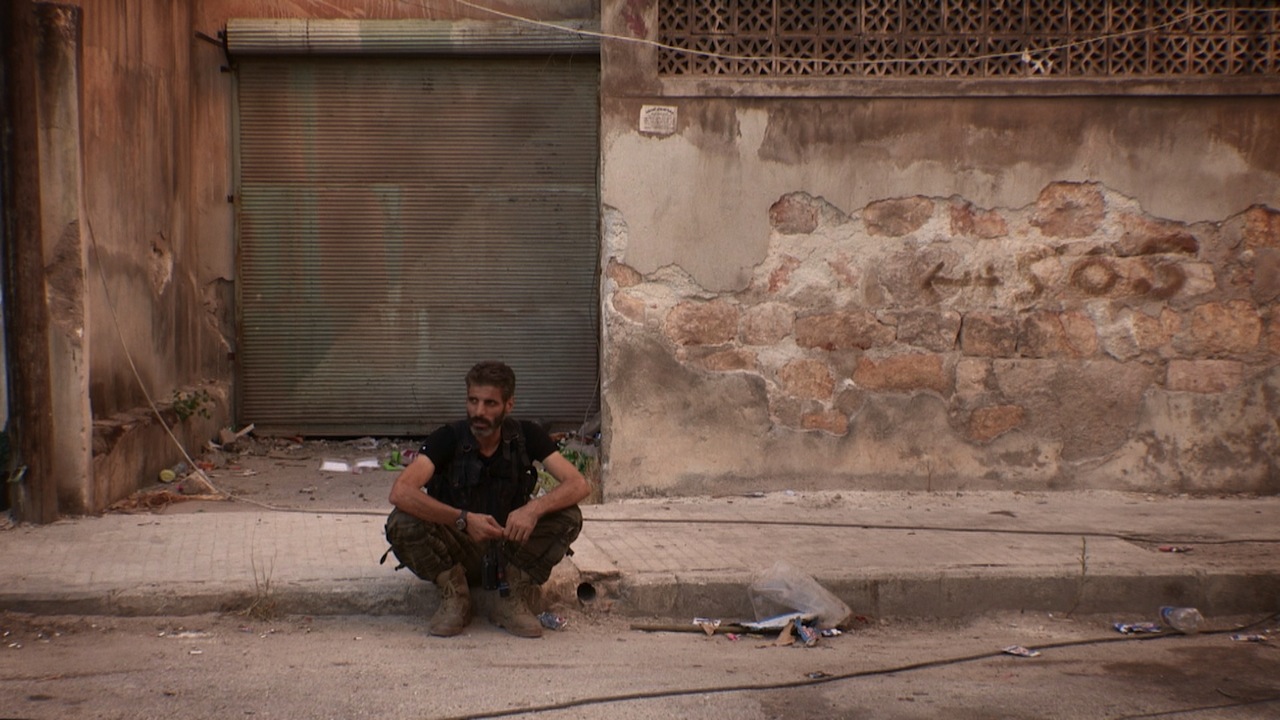 Academy Award-Nominated Documentary Short Films 2017, Program B
Wednesday, February 8 - Tuesday, March 21, 2017
Watani: My Homeland – dir. Marcel Mettelsiefen, 39 minutes
Four young children live with their mother and father, a Free Syrian Commander, in a warzone in Aleppo, Syria. After their father is captured by ISIS, the children flee with their mother to Goslar, Germany, in a years-long journey that will test them all as they try to find a safe home in a foreign country.
The White Helmets – dir. Orlando von Einsiedel, 41 minutes
In the chaos of war-torn Syria, unarmed and neutral civilian volunteers known as "the white helmets" comb through the rubble after bombings to rescue survivors. Although they have already saved more than 60,000 lives since 2013, these brave first responders continue to place themselves in danger every day.
The other 3 documentary shorts nominated for the Oscar can be seen in Program A.
Suitable for ages 16+
See all of the Academy Award-nominated short programs here.