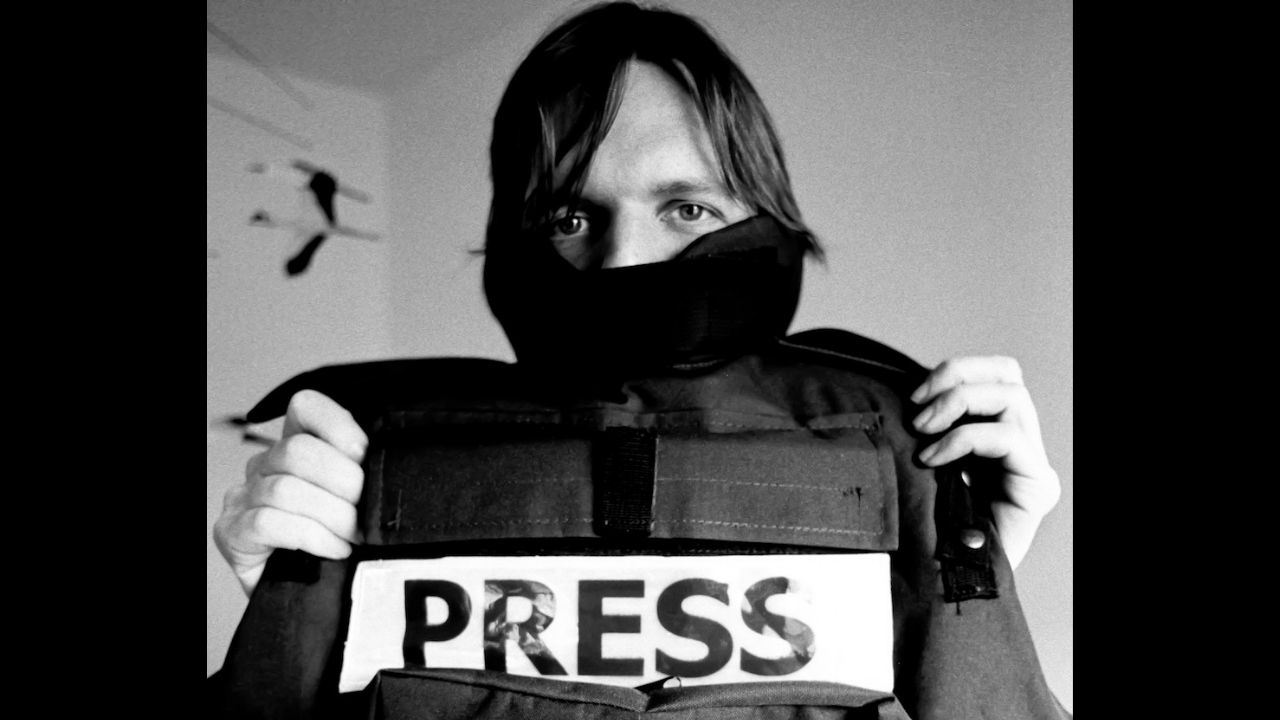 Andrew Berends Tribute
Tuesday, May 28, 2019
Filmmaker Andrew Berends appeared multiple times on the IFC Center stage for the screening series Stranger Than Fiction (now called Pure Nonfiction). His films as a director include THE BLOOD OF MY BROTHER documenting life in Iraq under U.S. occupation; DELTA BOYS about militants in Nigeria's oil conflict (which landed him briefly in Nigerian jail); and MADINA'S DREAM about refugees in Sudan's Nuba Mountains. He also served as a camera person on other projects including the Oscar-winning FREE SOLO. In March 2019, he took his own life at the age 46, after bouts of depression and being diagnosed with Parkinson's disease. The news brought an outpouring of testimonials from his admirers. This tribute brings together his friends and colleagues to share clips from his films and stories from his life. Donations from this event will be used to launch a Fellowship in Andrew's name, to support independent filmmakers. Details to be announced at a later date. Please visit Andy's site to learn more about his life here.

Screening as part of the Spring 2019 season of Pure Nonfiction. A Season Pass, good for all Spring 2019 films (Apr 9 – May 28) is available for $110 for general admission, and $90 for IFC Center Members, here.
This evening is co-sponsored by the Fulbright Film Series. Join us afterwards for free food and a cash bar — location to be announced at the screening.
Photo: Jason Gardner Photography