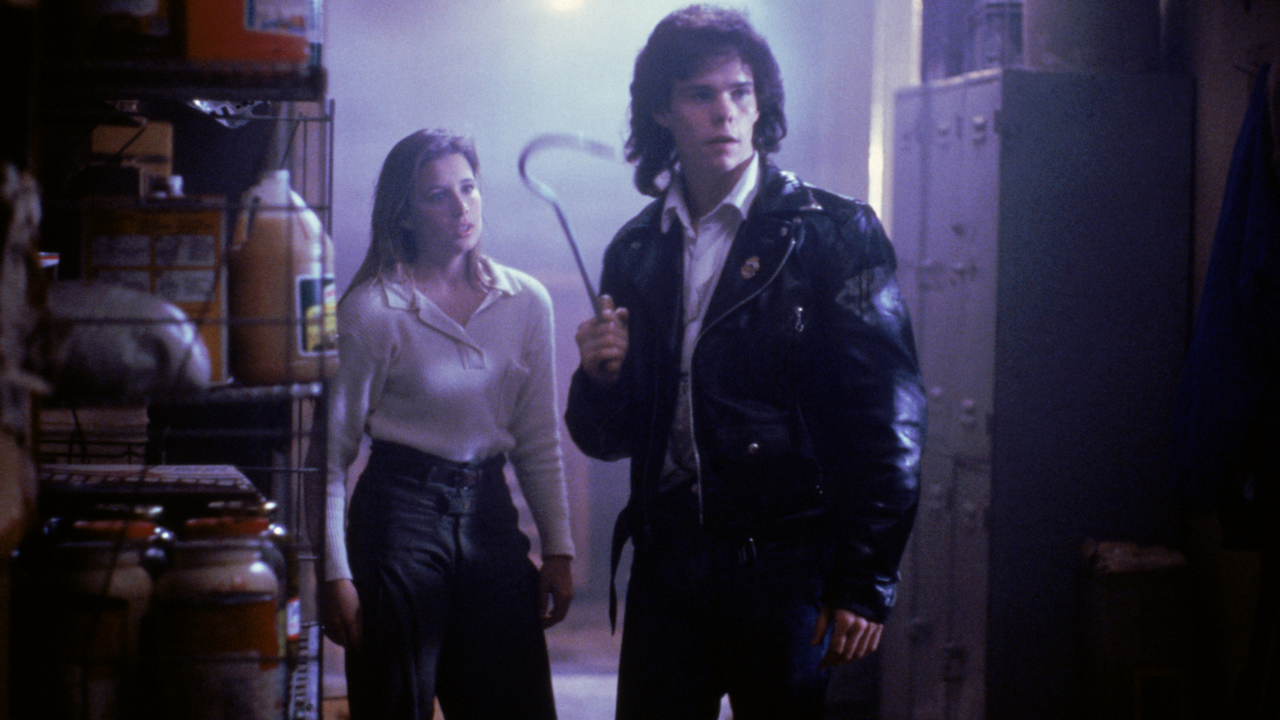 The Blob
Friday, July 20 - Saturday, July 21, 2018
More graphically-realistic than ever THE BLOB has returned in this horrific tale about a vile, malignant life-form that crashes to earth in a cozy, rural American town called Arborville. Untroubled by conscience or intellect, the Blob does only one thing-and does it well. It eats anything and everything that moves…men, women, children. And tonight it wants to swallow Arborville whole. The original version of THE BLOB thrilled and terrified audiences back in the 50's. Now the oozing, gooey killer is back with a new high-tech 80's look. What was once only suggested now comes to life in this visually gut-wrenching thriller in the tradition of such classic remakes as "The Thing" and "The Fly".
Screening as part of our summer Waverly Midnights series, The Summer of '88.
Country USA
Year 1988
Running Time 95 minutes
Director Chuck Russell
Writer Chuck Russell, Frank Darabont, Irvine H. Millgate (story), Theodore Simonson (original screenplay), Kate Phillips (original screenplay)
Editor Tod Feuerman, Terry Stokes
Cinematographer Mark Irwin
Cast Shawnee Smith, Kevin Dillon, Donovan Leitch Jr.