Waverly Midnights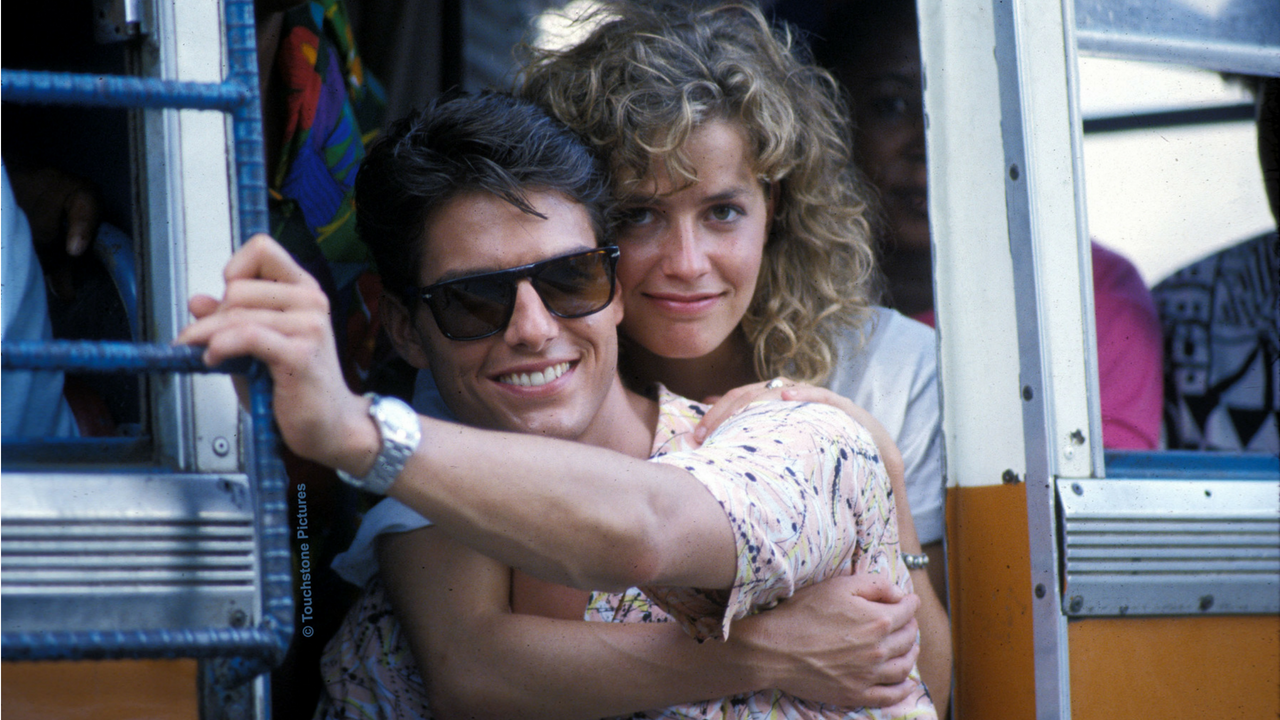 Waverly Midnights: The Summer of '88
Friday, July 6 - Saturday, September 29, 2018
IFC Center Summer 2018 Repertory Series
Films presented on DCP unless otherwise noted.
In "The Summer of '88," the theater's ongoing "Waverly Midnights" series pays tribute to a bevy of movies released three decades ago, in late-night screenings on Fridays and Saturdays, July 6-September 29. Co-programmed by film critic Simon Abrams, the lineup opens with John Landis's comedy COMING TO AMERICA, screening July 6 and 7, and continues with George Romero's horror film MONKEY SHINES, comedies like Charles Crichton's A FISH CALLED WANDA and Jonathan Demme's MARRIED TO THE MOB, and more. "The summer of 1988 gave American moviegoers an eclectic assortment of pop entertainment," says Abrams, "everything from the new adventures of Mick Dundee, John Rambo, and Freddie Kruegger to new stories of Roger Rabbit, Cyndi Lauper, and a pack of Killer Klowns. This program offers a taste of some of the season's wildest, most innovative and out-there selections, from Eddie Murphy's funniest film to the Citizen Kane of E.T. rip-offs."
In conjunction this Summer with our repertory series Weekend Classics: Too Cool for School and Waverly Midnights: Late-Night Favorites.
July 6-7: COMING TO AMERICA (John Landis)
July 13-14: COCKTAIL (Roger Donaldson) – 35mm print!
July 20-21: THE BLOB (Chuck Russell)
July 27-28: BIG TOP PEE-WEE (Randal Kleiser) – 35mm print!
August 3-4: KILLER KLOWNS FROM OUTER SPACE (Stephen Chiodo) – 35mm print!
August 10-11: FUNNY FARM (George Roy Hill) – 35mm print!
August 17-18: MONKEY SHINES (George A. Romero) – 35mm print!
August 24-25: WHO FRAMED ROGER RABBIT (Robert Zemeckis)
August 31-September 2: A FISH CALLED WANDA (Charles Crichton) – 35mm print!
September 14-15: MAC AND ME (Stewart Raffill) – 35mm print!
September 21-22: MARRIED TO THE MOB (Jonathan Demme) – 35mm print!
September 28-29: VIBES (Ken Kwapis) – 35mm print!
Series Films
Past Films