Weekend Classics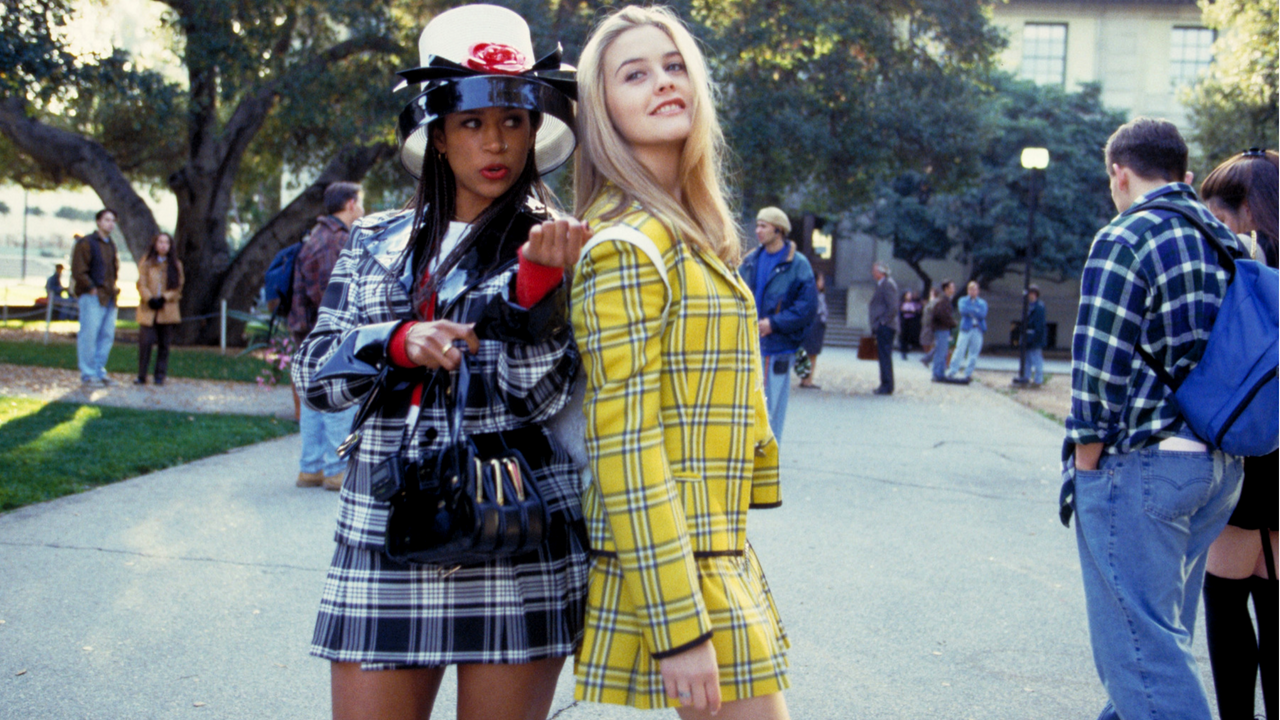 Weekend Classics: Too Cool for School
Friday, July 6 - Sunday, September 30, 2018
IFC Center Summer 2018 Repertory Series
Films presented on DCP unless otherwise noted.
School may be out, but "Too Cool for School" is in session Fridays-Sundays and holiday Mondays at 11:00am, July 6 through September 30 in the theater's "Weekend Classics" program. Over 14 films, the series pays tributes to some our favorite high school rebels, outcasts and misfits, from Richard Linklater's DAZED AND CONFUSED and Mark Waters' MEAN GIRLS, to Wes Anderson's RUSHMORE, both Amy Heckerling's FAST TIMES AT RIDGEMONT HIGH and CLUELESS, to Peyton Reed's BRING IT ON, Andrew Fleming's THE CRAFT, and more.
In conjunction this Summer with our repertory midnights in the series The Summer of '88 and Late-Night Favorites.
July 6-8: DAZED AND CONFUSED (1993, Richard Linklater)
July 13-15: MEAN GIRLS (2004, Mark Waters)
July 20-22: FAST TIMES AT RIDGEMONT HIGH (1982, Amy Heckerling)
July 27-29: FAME (1980, Alan Parker)
August 3-5: ELECTION (1999, Alexander Payne)
August 10-12: RUSHMORE (1998, Wes Anderson) – 35mm print!
August 17-19: CLUELESS (1995, Amy Heckerling)
August 24-26: BRING IT ON (2000, Peyton Reed)
August 31-September 3: GREASE (1978, Randal Kleiser)
September 7-9: THE BREAKFAST CLUB (1985, John Hughes)
September 14-16: BACK TO THE FUTURE (1985, Robert Zemeckis)
September 21-23: NAPOLEON DYNAMITE (2004, Jared Hess)
September 28-30: THE CRAFT (1996, Andrew Fleming)
Series Films
Past Films