Waverly Midnights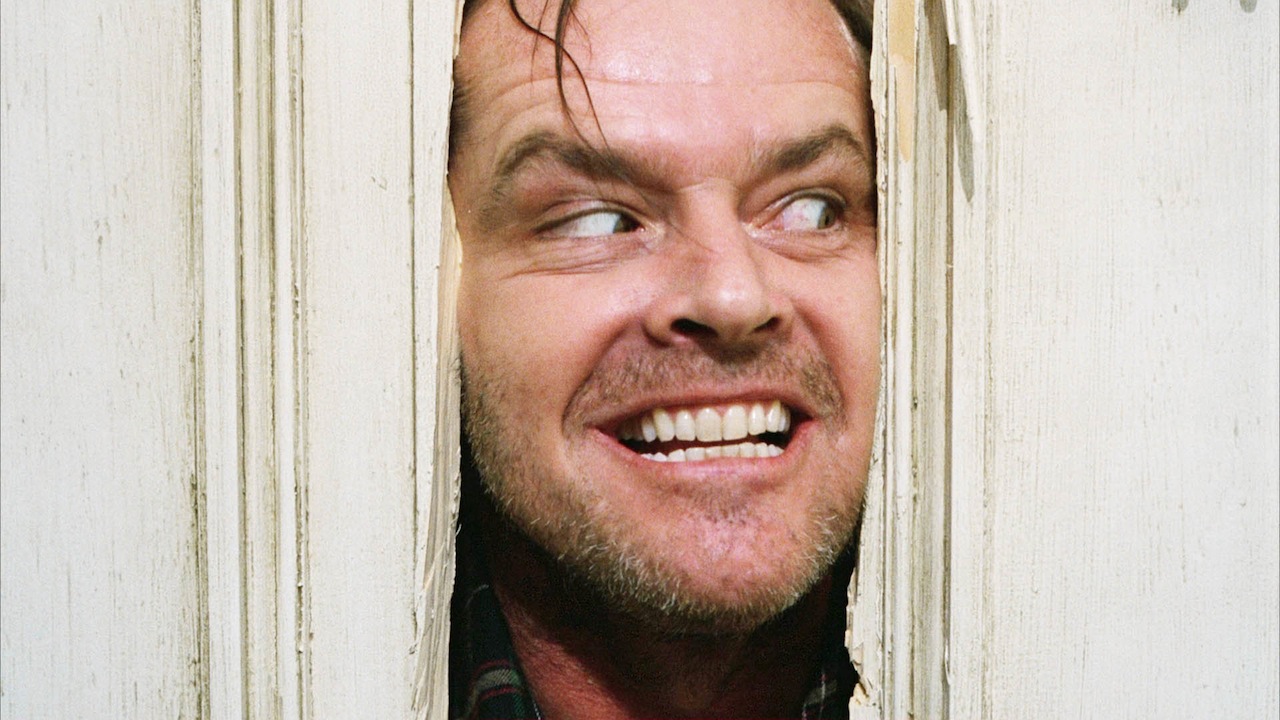 Late-Night Favorites: Summer 2018
Friday, July 6 - Saturday, September 29, 2018
IFC Center Summer 2018 Repertory Series
Films presented on DCP unless otherwise noted.
IFC Center's "Late-Night Favorites" program also continues, bringing New Yorkers midnight screenings of such cult classics as David Lynch's BLUE VELVET, the Coen Brothers' FARGO and THE BIG LEBOWSKI, and Ridley Scott's ALIEN. New to the lineup this summer are Tom Holland's CHILD'S PLAY (1988)—the film that introduced the terrifying Chucky—and Colin Higgins' workplace empowerment comedy NINE TO FIVE, starring Jane Fonda, Dolly Parton, and Lily Tomlin.
A rotating selection of some of our most popular midnight movie offerings. All shows free for Auteur-level members! All midnight screenings are on Friday & Saturday nights (if the movie begins after midnight, arrive on Friday or Saturday night by 11:55pm to get seats). During select holiday weekends, Waverly Midnights may play extended runs.
In conjunction with our other Summer repertory series, Waverly Midnights: The Summer of '88 and Weekend Classics: Too Cool for School.
July 6-7: BLUE VELVET (1986, David Lynch)
July 13-14: THE SHINING (1980, Stanley Kubrick)
July 20-21: FARGO (1996, Joel & Ethan Coen)
July 27-28: ALIEN (1979, Ridley Scott)
August 3-4: JAWS (1975, Steven Spielberg)
August 10-11: ALIENS (1986, James Cameron)
August 17-18: SUSPIRIA (1977, Dario Argento)
August 24-25: CHILD'S PLAY (1988, Tom Holland) – 35mm print!
August 31-September 2: NINE TO FIVE (1980, Colin Higgins)
September 7-8: A CLOCKWORK ORANGE (1971, Kubrick)
September 14-15: EL TOPO (1970, Alejandro Jodorowsky)
September 21-22: THE BIG LEBOWSKI (1998, Coen)
September 28-29: THE HOLY MOUNTAIN (1973, Jodorowsky)
Series Films
Current and Upcoming Films
Past Films