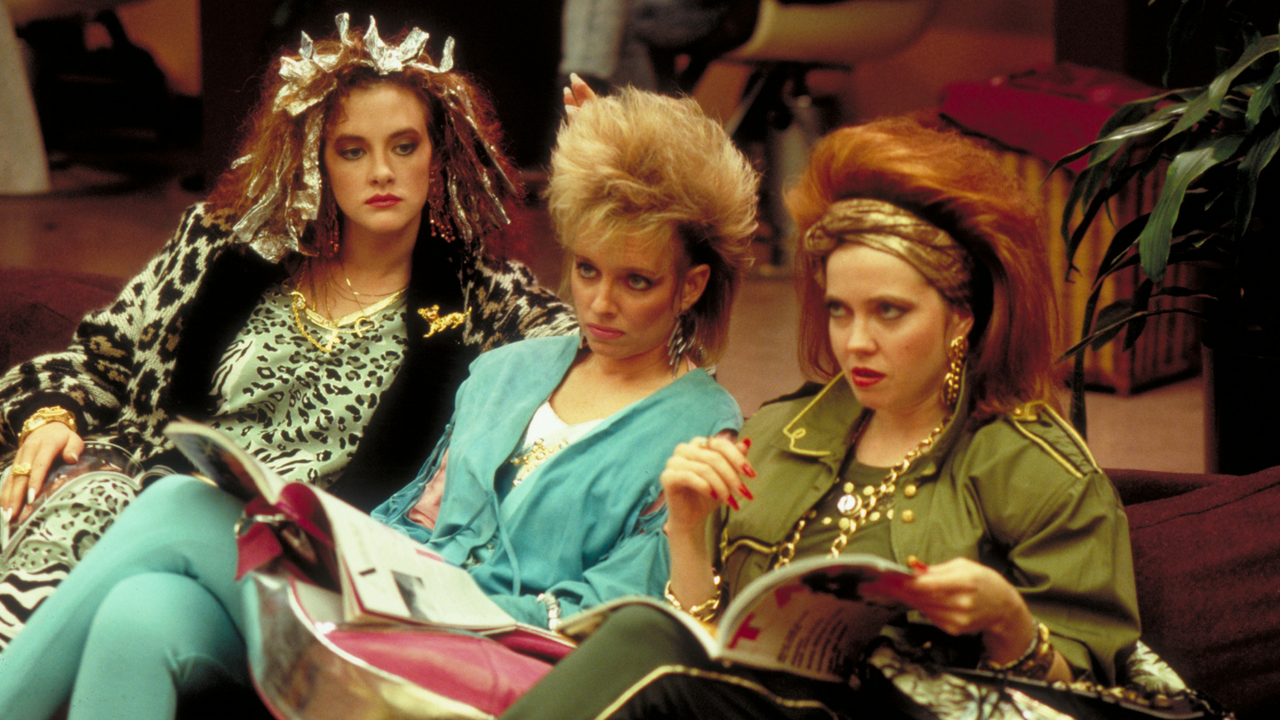 Married to the Mob
Friday, September 21 - Saturday, September 22, 2018
35mm Print!
"The gangly hero this time is FBI agent Mike Downey (Matthew Modine), a gung ho young fellow who comes off like a stoned Boy Scout in keeping surveillance on mob wife Angela De Marco (Michelle Pfeiffer, modeling luxurious brunette curls). Actually, she's now a widow: Her hit-man husband, "Cucumber" Frank De Marco (Alec Baldwin), was just murdered by his boss, Tony "The Tiger" Russo (Dean Stockwell), for fooling around, with the same floozy.
Creepy Tony, a flashy Al Capone-style dresser who considers himself God's gift to women, wants Angela in the worst way. It will take a while before Mike sees that she wants out in the worst way – out of Tony's sight, out of the "family," out of a life in which everything she eats or wears "fell off a truck."
…Still, "Married to the Mob" is loaded with wonderful offbeat touches, ranging from tough guy (and Demme regular) Charles Napier's appearance as a done-up hairdresser to the scene in which Mike spontaneously joins a street-corner vocal quartet in order to remain undercover. Whatever it lacks, "Married to the Mob" most assuredly doesn't lack soul." – Roger Ebert (1988)
Screening as part of our summer Waverly Midnights series, The Summer of '88.