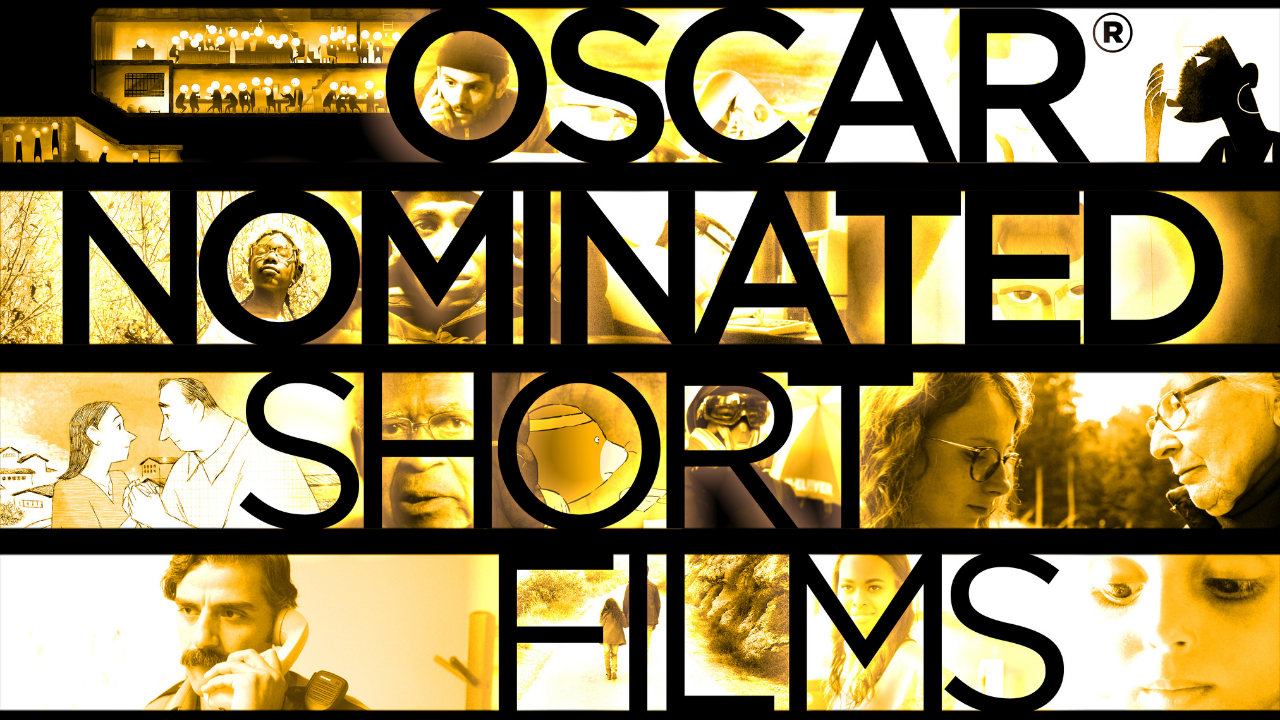 Academy Award-Nominated Short Films 2021
Friday, April 2 - Thursday, June 10, 2021
Our popular annual showcase of the animated, live-action and documentary short films nominated for an Oscar at this year's Academy Awards is back! Each category is presented as a separate program, for separate admission.
This year for the first time, IFC Center At Home is also offering online screenings of the Animated, Live-Action and Documentary Shorts Nominees. Individual programs are available for $12 each, or purchase a bundle to watch all three Animated, Live-Action and Documentary Shorts programs online for $30. (The option to purchase the bundle is available through any of the three programs' ticketing links.) Please note that, due to the special nature of this program, we are not able to offer a member discount on tickets for online screenings; member discounts will be in effect for in-theater tickets.
Each program is available to view for 72 hours after you begin streaming.
Series Films
Past Films