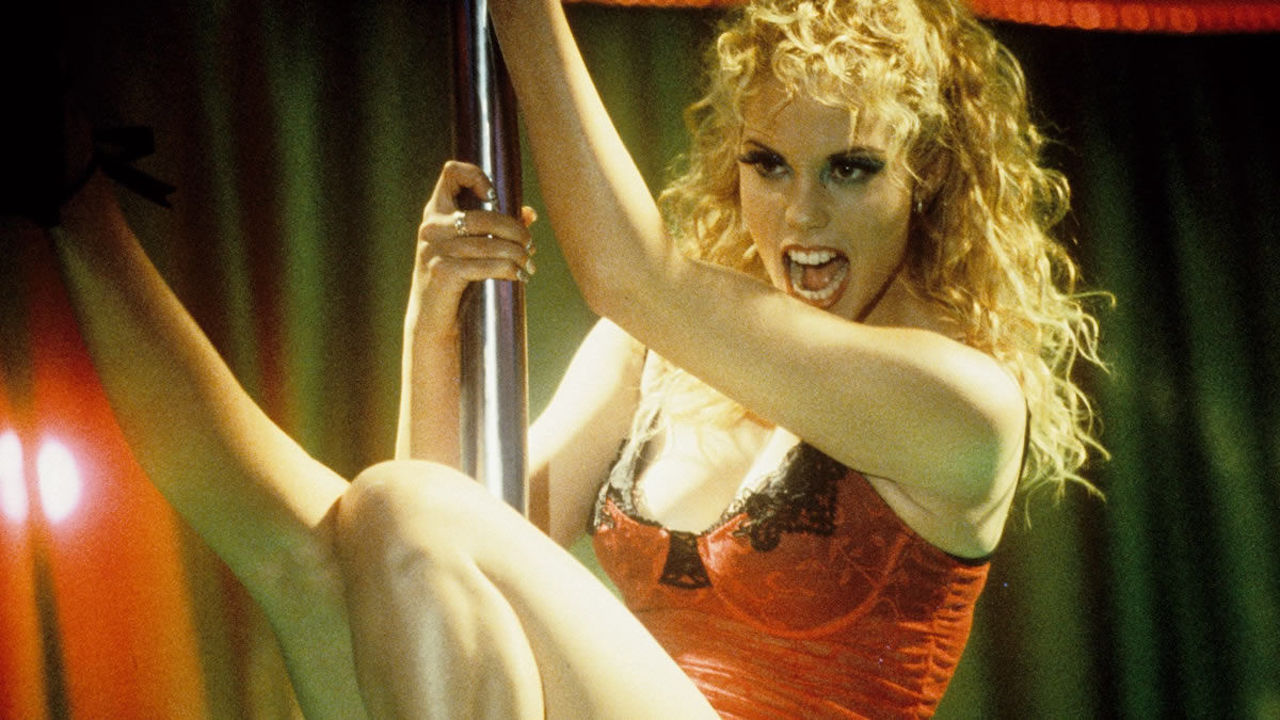 Trashterpieces of the 90s
Friday, February 24 - Saturday, April 1, 2023
IFC Center fondly revisits the some of the high-water marks from a bygone era of trashy, tawdry theatrical releases with this six-film, late-night series of 90s eye-openers.
The program kicks off with a 35mm print of Paul Verhoeven's Vegas showbiz epic SHOWGIRLS, and also includes 35mm prints of Dangerous Liaisons adaptation (or Gossip Girl precursor) CRUEL INTENTIONS, starring Sarah Michelle Gellar, Ryan Phillippe, Reese Witherspoon and Selma Blair; Madonna and Willem Defoe in BODY OF EVIDENCE; and the overheated WILD THINGS, with Neve Campbell, Matt Dillon, Denise Richards, Kevin Bacon and, believe it or not, Bill Murray.
Other titles include Drew Barrymore in the erotic thriller POISON IVY, featuring a pre-Titanic Leonardo DiCaprio; and BARB WIRE, with Pamela Anderson as the titular nightclub owner-cum-mercenary.
Come enjoy these half-dozen glories from a cinematic period that's ripe, or maybe overripe, for rediscovery.
Series Films
Past Films