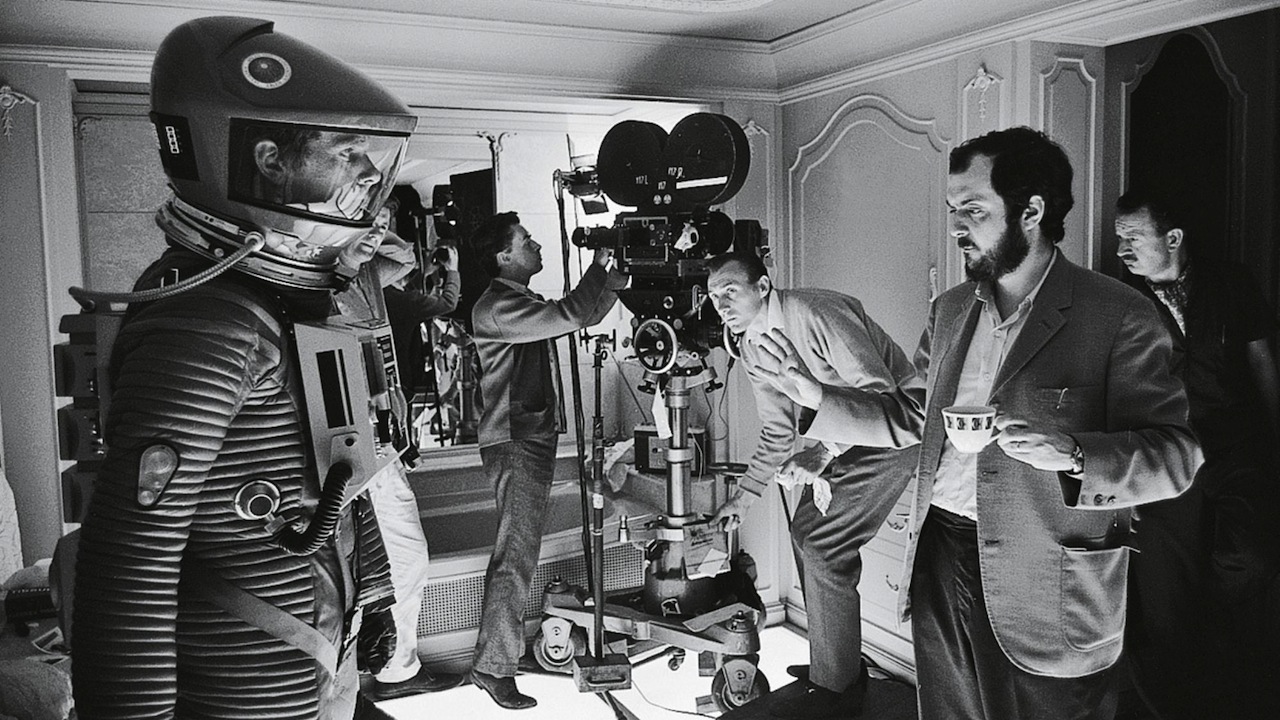 Stanley Kubrick
Friday, January 20 - Thursday, February 2, 2017
IFC Center Celebrates the Legendary Director with Two-Week Comprehensive Retrospective, January 20-February 2, Plus Premiere Engagement of New Documentary S IS FOR STANLEY, an Intimate Portrait of Kubrick's Longtime Assistant, Opening Friday, January 27
STANLEY KUBRICK, a 15-film celebration of one of cinema's unparalleled masters, unfolds January 20-February 2 at IFC Center. The program includes all 13 of the features Kubrick directed, plus A.I. ARTIFICIAL INTELLIGENCE, a longtime Kubrick project realized by Steven Spielberg. Also in the series is the theatrical premiere of Alex Infascelli's new documentary S IS FOR STANLEY, a profile of Kubrick's longtime personal assistant who worked alongside the reclusive genius for more than 30 years, screening in an exclusive one-week engagement, with Infascelli in person for Q&As at select shows January 27 & 28. A complete schedule is below.
One of cinema's great masters, Kubrick brought his trademark stylistic rigor, technical innovation and devilish wit to nearly every genre: historical epic (SPARTACUS, BARRY LYNDON), black comedy (DR. STRANGELOVE), science fiction (2001: A SPACE ODYSSEY), film noir (THE KILLING), marital drama (EYES WIDE SHUT) and more. The retrospective celebrates major anniversaries of two of Kubrick's forays into the war film: PATHS OF GLORY, a Kafkaesque WWI drama starring Kirk Douglas, marks its 60th year; and Kubrick's Vietnam epic FULL METAL JACKET, with Matthew Modine, Adam Baldwin and Vincent D'Onofrio, which turns 30 in 2017.
For a day-by-day schedule, click here!
Series Films