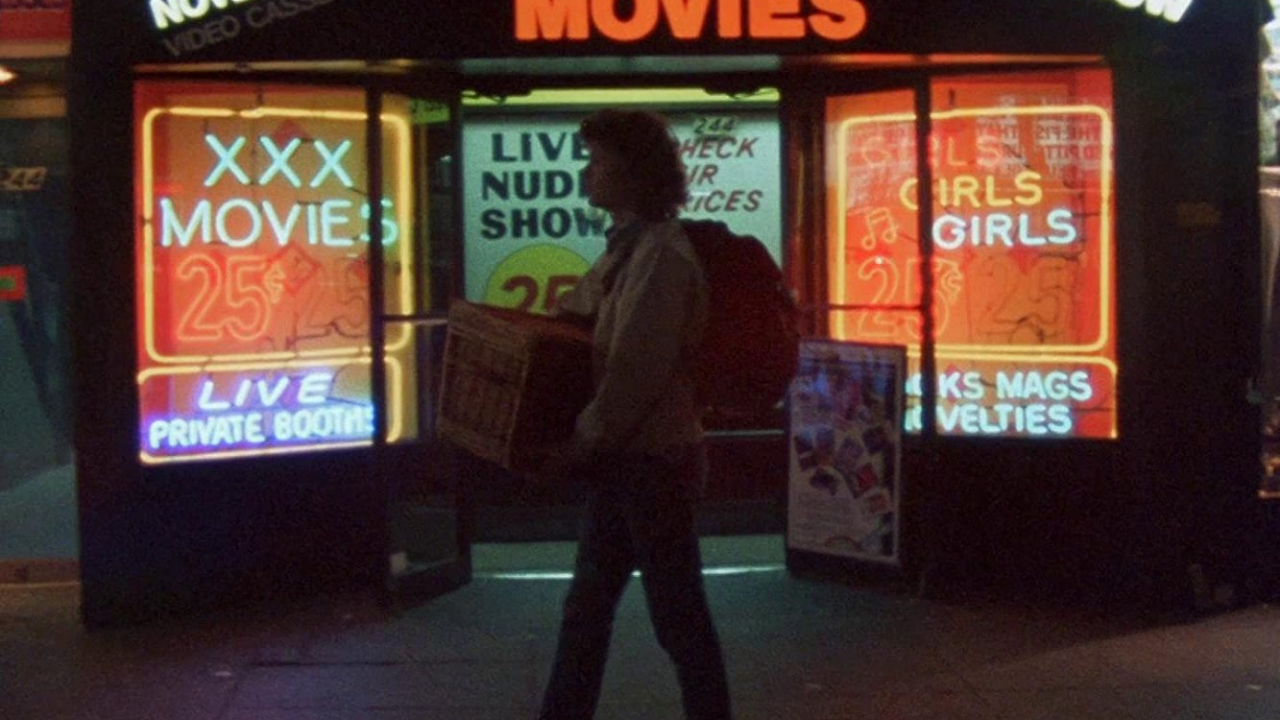 Video Nasties: An Un-Censored Selection
Monday, June 7 - Thursday, June 10, 2021
In anticipation of the June 11 opening of Censor, one of our favorite horror films of the year, IFC Center presents a selection of four of the original "video nasties"– the outrageous, low-budget, over-the-top violent horror and exploitation movies of the 70s and early 80s that caused a firestorm of controversy in the UK. The series includes Dario Argento's DEEP RED (1975), David Cronenberg's RABID (1977), Frank Henenlotter's BASKET CASE (1982) and Matt Cimber's THE WITCH WHO CAME FROM THE SEA (1976) – a personal favorite of Censor director Prano Bailey-Bond.
Released on VHS to the home rental market, and consequently able to skirt the British Board of Film Classification's guidelines for theatrical releases, the "video nasties" were decried by press and social commentators.
"The more I researched film censorship the more I was drawn to the world of video nasties," notes Bailey-Bond. "I'd grown up watching films like The Evil Dead and The Texas Chainsaw Massacre, but what went on around these films, socially and politically in the UK, is as fascinating to me as the films themselves. In the early to mid 1980s when VHS first came about there was a boom in low-budget horror being created, as these films could now go direct to video and direct to the home…. So, off the back of this there was an outburst of social hysteria and moral panic – people thought that these videos were going to corrupt society and give birth to the next generation of murderers and rapists."
"At the same time, you have the backdrop of Thatcher, industrial collapse, job losses. I find it really interesting – you have this rise in crime being reported, probably because there was a lot of poverty, and then there's VHS and violence in film – the easy scapegoat for what was going on politically…. It poses this idea that as humans we are so afraid of ourselves, like in some people's minds we are just one step away from becoming a murderer, as though you could just watch a film and your moral compass is completely thrown out of the window."
Special thanks to Magnolia, American Genre Film Archive and Arrow Films for making this series possible.
Series Films
Past Films