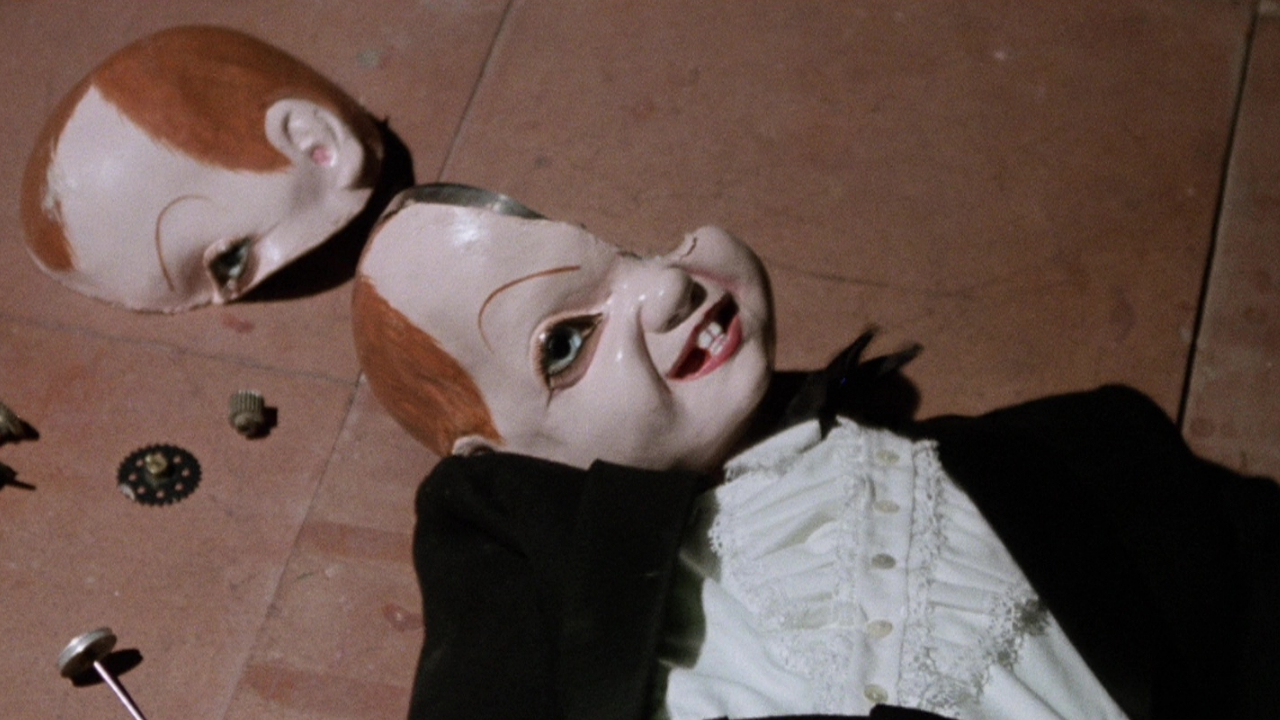 Deep Red
Monday, June 7 - Thursday, June 10, 2021
4K restoration! From Dario Argento, the man behind some of the greatest excursions in Italian horror (Suspiria, The Bird with the Crystal Plumage, The Cat O' Nine Tails), comes DEEP RED: arguably the ultimate giallo. Aided by a throbbing score from legendary proggers Goblin, this hallucinatory fever dream is punctuated by some of the most expert setpieces the genre has to offer.
One lonely night, musician Marcus Daly (David Hemmings, Blow Up), looks up from the plaza below and witnesses the brutal axe murder of a woman in her apartment. Racing to the scene, Marcus just misses the perpetrator — or does he? As he takes on the role of amateur sleuth, Marcus ensnares himself in a bizarre web of murder and mystery where nothing is what it seems.
Restoration courtesy of Arrow Films and the American Genre Film Archive.
DEEP RED is part of our series "Video Nasties: An UnCensored Selection"– including four outrageous, low-budget, over-the-top violent horror and exploitation movies, playing in anticipation of the June 11 opening of Censor, one of our favorite horror films of the year.
"DEEP RED is Italian Giallo cinema at its best and purest – stylish, hallucinatory visuals and a stunning, at times frantic score! I'm a huge fan of Argento's work, which was very influential in crafting CENSOR. He's one of the masters of the 'video nasty' era." — Censor director, Prano Bailey-Bond
NOTE: our DCP is English-dubbed, but transitions to Italian w/ English subs for scenes originally cut from the '70s U.S. theatrical release.

Country Italy
Language In English and Italian with English subtitles
Running Time 126 minutes
Director Dario Argento
Accessibility Assistive Listening, T-Coil