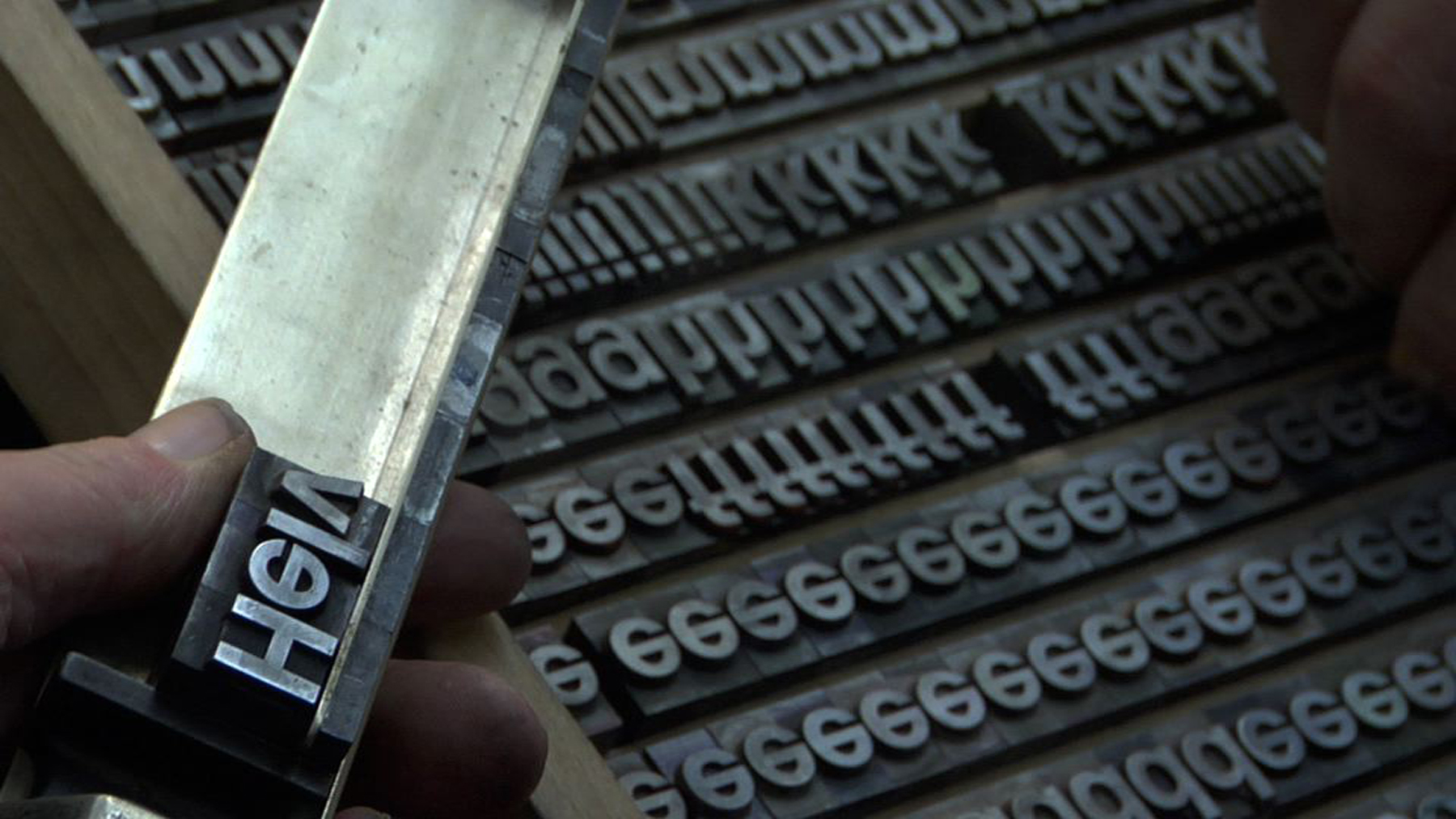 HELVETICA: 10th Anniversary
Thursday, November 30, 2017
Event Films
Join director Gary Hustwit and type designers Tobias Frere-Jones (Gotham, Whitney, Interstate) and Matthew Carter (Verdana, Georgia, Tahoma), cinematographer Luke Geissbühler, and editor Shelby Siegel for this special 10th Anniversary screening.
The pioneering design documentary HELVETICA premiered at IFC Center in 2007, and kickstarted a wave of dozens of design films that have been released since.
"Developed in 1957 and instantly popular around the world, Helvetica is the most commonly used typeface in the history of the printed word. Simple, universally functional and sans serif (meaning each character is unadorned by finishing strokes, or serifs, as found in fonts such as Times New Roman), Helvetica is ubiquitous, used for corporate logos, IRS tax forms and signage virtually everywhere you look.
Like anything we see everyday, Helvetica is largely taken for granted, which is why Gary Hustwit's "Helvetica" is such a delightful revelation. It urges you to look at the world with new eyes, vividly alert to what you'd previously ignored. Unless, of course, you're a graphic designer or typographer, in which case "Helvetica" is the must-see documentary of the year.
Like Helvetica itself, Hustwit's high-def production is clean, precise and bracingly modern… As a primer on the principles and purpose of typographic design, the film is an educational wonder, chock-full of color, composition and provocative opinions from some of the world's most influential and innovative designers." – Jeff Shannon, Seattle Times