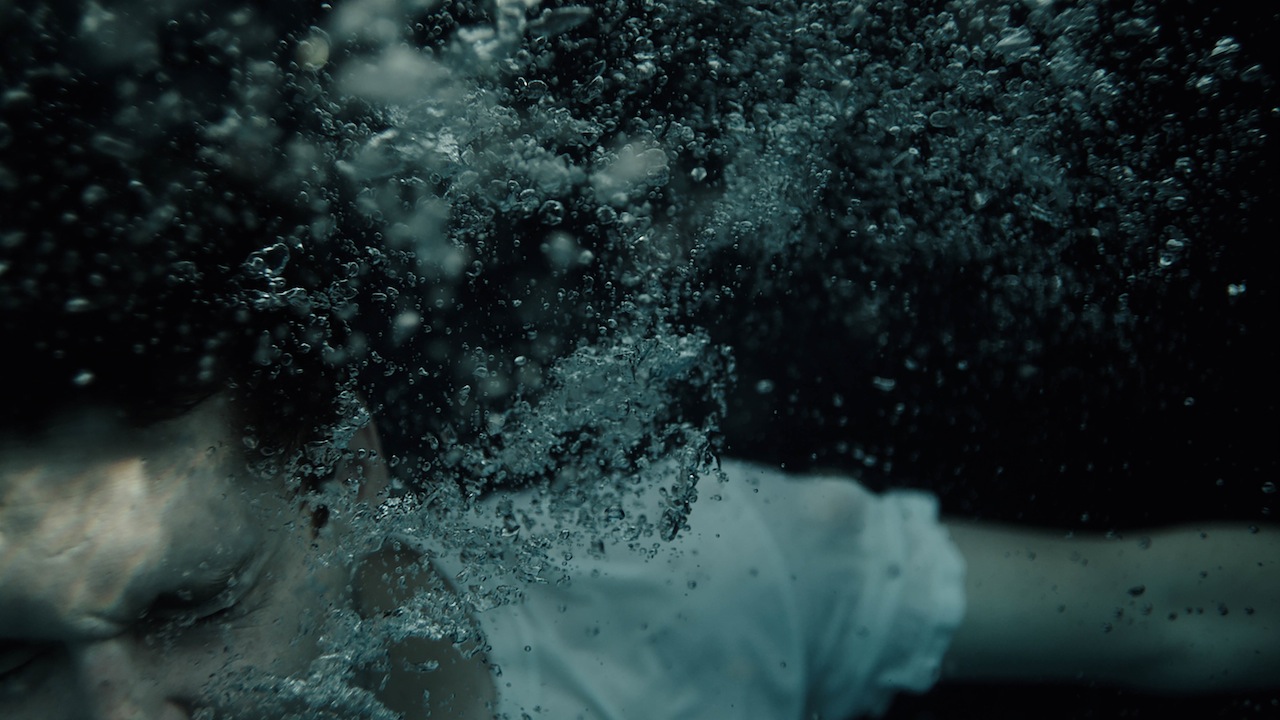 2017 Sundance Film Festival Short Film Tour
Opens Friday, June 9
 The 2017 Sundance Film Festival Short Film Tour, a program of seven shorts that premiered at this year's Festival, opens Friday, June 9 for an exclusive theatrical engagement at IFC Center. Including fiction, documentary and animation from around the world, the 95-minute lineup offers new audiences a taste of the Festival's selections, from laugh-out-loud comedy to contemplative reflections of the world we live in. Two films in the program won Short Film Jury Awards at the 2017 Sundance Film Festival; the program also includes the directorial debut by actress Kristen Stewart.
For more than 30 years, the Sundance Film Festival has widely been considered the launchpad for many now-prominent independent filmmakers, as well as one of the world's premier showcases for short films. Each year the Festival receives nearly  9,000 short film submissions, selecting 60-80 to show. The Festival programs a collection of shorts from its most recent Festival to go on a theatrical tour to independent art houses in more than 70 cities nationwide every year. The tour is one of very few theatrical releases of short films in the U.S.
2017 Sundance Film Festival Short Film Tour – program details:
5 Films About Technology – Written and directed by Peter Huang. 2016, Canada, 5 minutes. Take a satirical look at the dumber side of technology.
And The Whole Sky Fit In The Dead Cow's Eye – Written and directed by Francisca Alegría. 2016, Chile, U.S.A., 19 minutes. In Spanish with English subtitles.
Emeteria is visited by the ghost of her patrón, Teodoro. She believes he has come to take her to the afterlife—but he has more devastating news. Short Film Jury Award: International Fiction
Come Swim – Written and directed by Kristen Stewart. 2017, U.S.A., 17 minutes.
This is a diptych of one man's day, half impressionist and half realist portraits.
Lucia, Before and After – Written and directed by Anu Valia. 2016, U.S.A., 14 minutes.
After traveling 200 miles, a young woman waits out Texas's state-mandated 24-hour waiting period before her abortion can proceed. Short Film Jury Award: U.S. Fiction
Night Shift – Written and directed by Marshall Tyler. 2017, U.S.A., 15 minutes.
Get a glimpse into a day in the life of a bathroom attendant in a Los Angeles nightclub.
Pussy – Written and directed by Renata Gasiorowska. 2016, Poland, 9 minutes.
Alone at home one evening, a young girl decides to have a solo pleasure session—but not everything goes according to plan.
Ten Meter Tower – Directed by Maximilien Van Aertryck and Axel Danielson. 2016, Sweden, 16 minutes. In Swedish with English subtitles
People who have never been up a 10-meter diving tower must choose whether to jump or climb down in this entertaining study