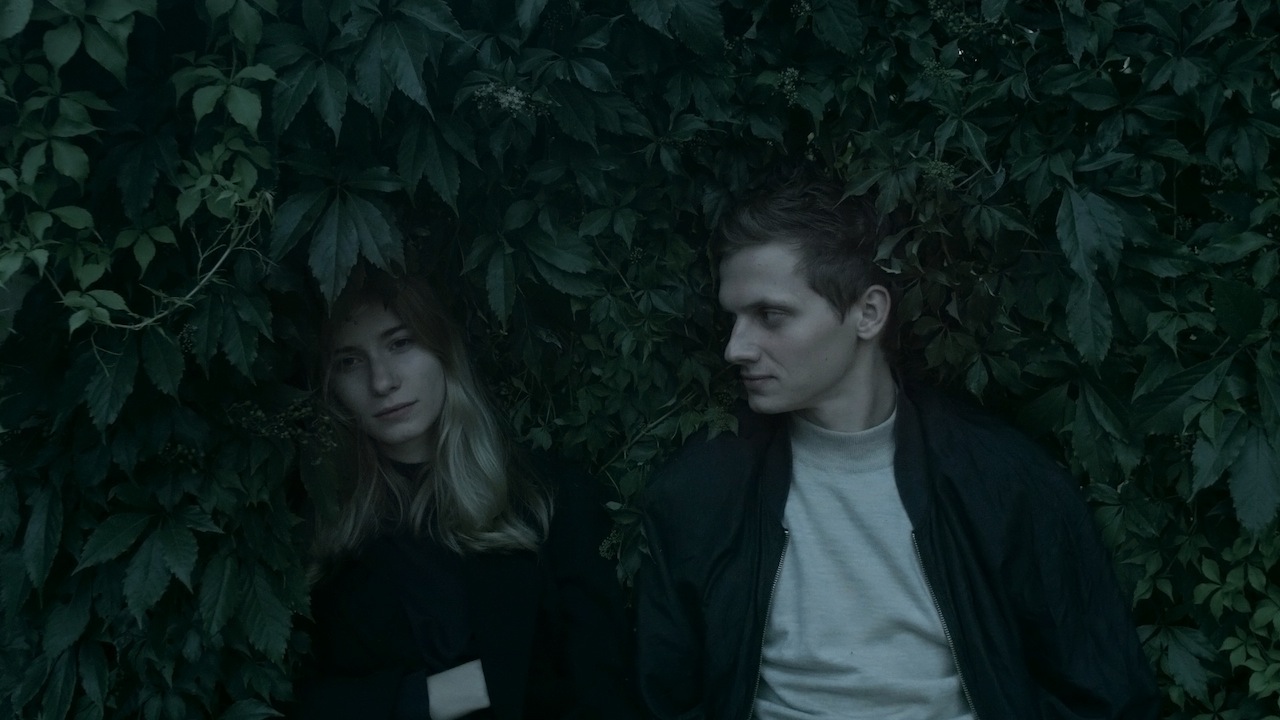 All These Sleepless Nights
Friday, April 14 - Thursday, April 27, 2017
Filmmaker Michal Marczak challenges the fly-on-the-wall traditions of observational documentary cinema by carefully "casting" his subjects and then, together with his characters, creates a new immersive narrative. In ALL THESE SLEEPLESS NIGHTS, Marczak captures that precise moment in our twenties where a unique freedom allows us to invent and reinvent ourselves in the rush of a passing moment. The film viscerally summons this point in time, chronicling life across two Warsaw summers as students Kris and Michal resolve to push their experience of life to the limit.
After Kris breaks up with his long-time girlfriend, anything seems possible and Warsaw is his playground. Along with best friend Michal, handsome and wide-eyed, they roam the metropolis at night, floating from party to party, dancing until dawn in makeshift clubs and city squares. With only instinct and desire as their guides, big ideas intermingle with drugs and sex and one thing seamlessly gives way to another. However, when Kris falls for Michal's ex-girlfriend, the indomitable and alluring Eva, the relationship between the two best friends falls apart. Determined to find his true self Kris navigates between his memories and future hopes soon realizing that his crusade to understand life has starting to overshadow living it. 
Marczak paints an intimate portrait of a displaced youth challenging to realize itself in a city that is suspended between its traumatic past and a future powered by a fervent new generation. His fluid,dream-like shooting and editing style is reminiscent of the French New Wave's spirit of discovery and iconoclasm, yet all the while our protagonist's youthful adventure transcends Warsaw — his desire for selfhood, to belong, resounds with each of us, eternally.
Country Poland/UK
Running Time 100 minutes
Director Michal Marczak