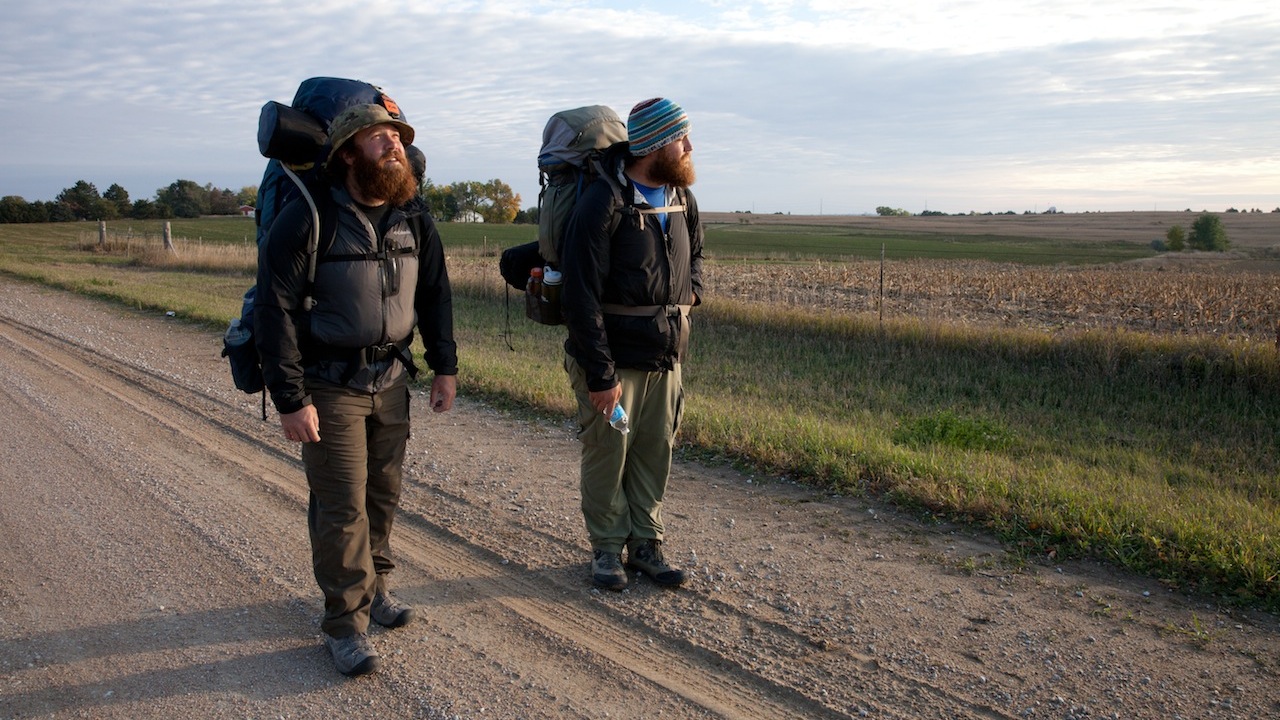 Almost Sunrise
Friday, July 14, 2017 - Thursday, July 20, 2017
ALMOST SUNRISE is a story of resilience & recovery.
The film follows two Iraq veterans, Tom Voss and Anthony Anderson, who struggle with depression after returning home from service.  Fearful of succumbing to the epidemic of veteran suicide (20 per day) they seek a lifeline and embark on a 2,700 mile journey from Wisconsin to California as a way to confront their inner pain.
ALMOST SUNRISE captures an intimate portrait of two friends, suffering from the invisible wounds of war, as they discover the healing effect of community and the restorative power of silence and meditation.
Will this epic pilgrimage allow them to begin the new life they so desperately seek?