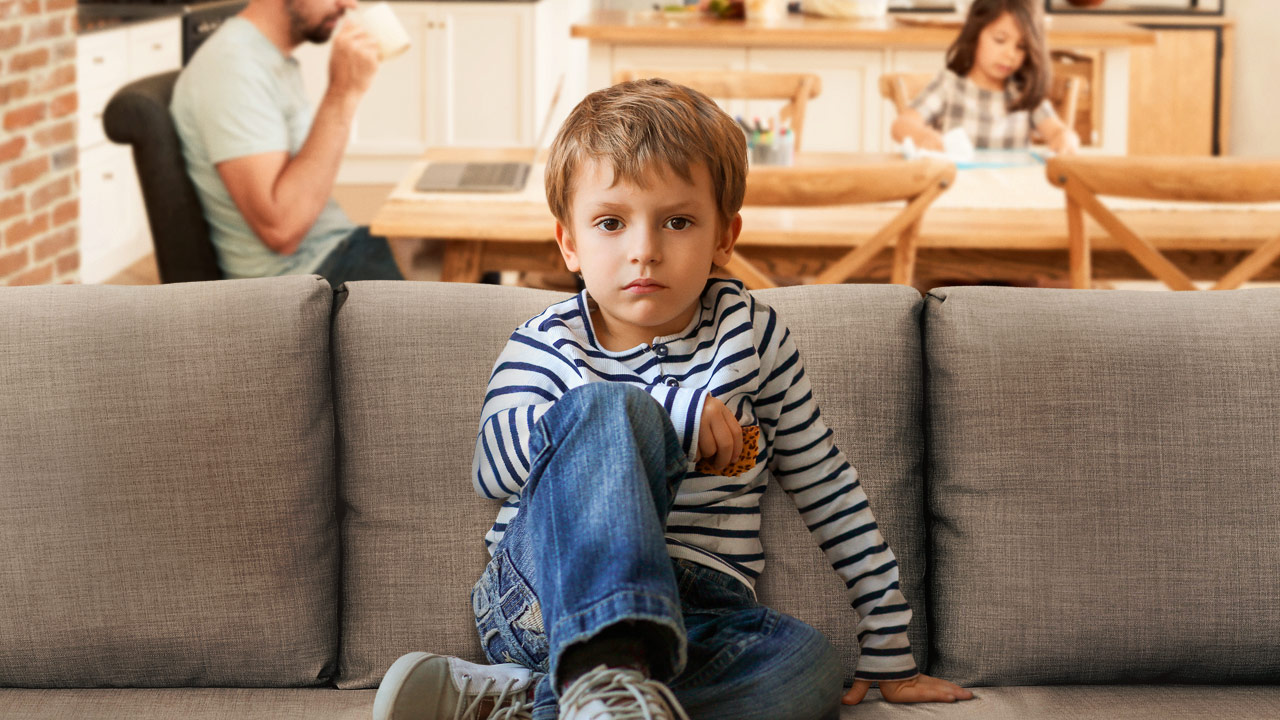 Far from the Tree
Friday, July 20 - Thursday, August 30, 2018
FAR FROM THE TREE follows families meeting extraordinary challenges through love, empathy, and understanding. This life-affirming documentary encourages us to cherish loved ones for all they are, not who they might have been. Based on Andrew Solomon's award-winning, critically acclaimed, New York Times bestselling non-fiction book Far from the Tree: Parents, Children and the Search for Identity.
Featuring: Amy, Bob, and Jack Allnut; Jason and Emily Perl Kingsley; Derek, Lisa, Tyler, and Rebecca Reese; Andrew and Howard Solomon; Leah Smith and Joseph A. Stramondo; and Loini Vivao.
Original music by Yo La Tengo and Nico Muhly.
Official selection: DOC NYC 2017, Montclair Film Festival 2018 – Opening Night Film, Int'l Film Festival Boston
Year 2017
Running Time 93 minutes
Director Rachel Dretzin, Jamila Ephron
Writer Andrew Solomon (book)
Editor Ben Gold, Steve Golliday
Cinematographer Wolfgang Heid, Sam Russell