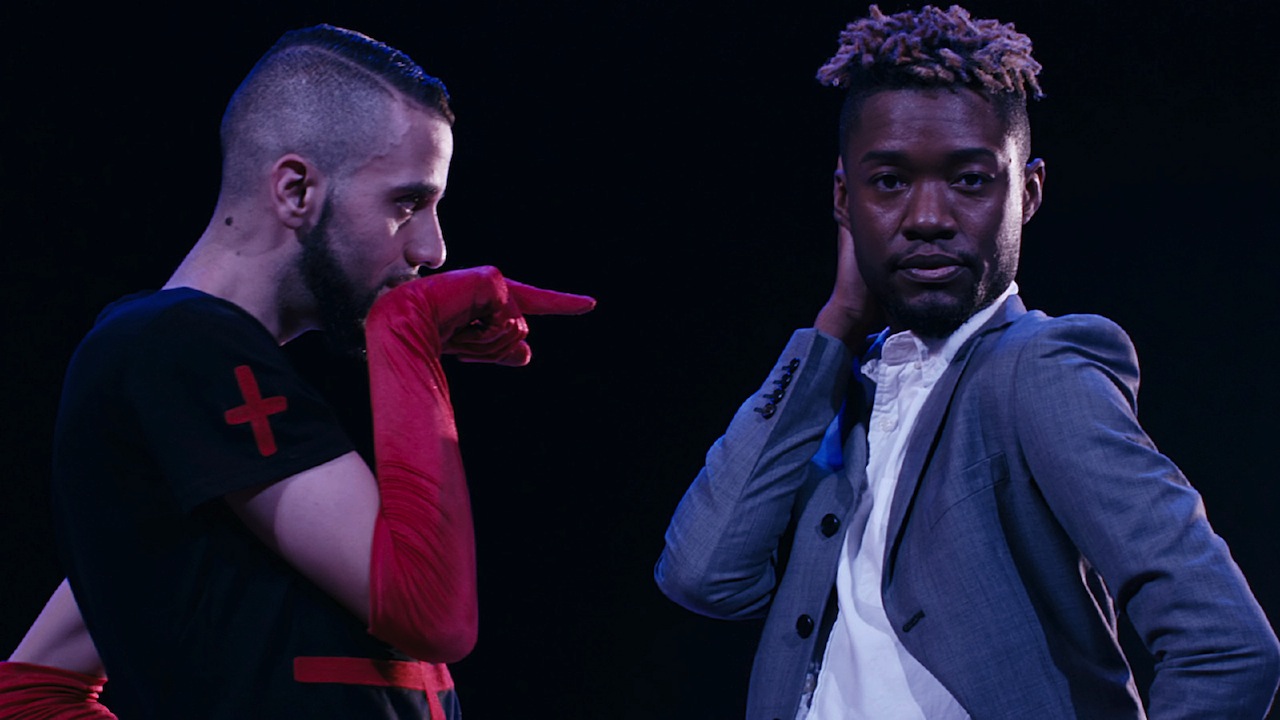 Kiki
Opens Wednesday, March 1
In Person Events
Wed Mar 1:

Q&A with director and members of the cast at 7:20pm show!

Buy Tickets

Thu Mar 2:

Q&A with director and members of the cast at 7:20pm show!

Buy Tickets
Showtimes
Wed, Mar 1 at:

10:45 AM
12:40 PM
2:50 PM
5:00 PM
7:20 PM
9:35 PM

Buy Tickets

Thu, Mar 2 at:

10:45 AM
12:40 PM
2:50 PM
5:00 PM
7:20 PM
9:35 PM

Buy Tickets
25 years after Paris is Burning introduced vogueing to the world, KIKI revisits NYC's thriving underground ballroom scene. It's a larger-than-life world in which LGBTQ youths of color are empowered by staging elaborate dance competitions to showcase dynamic choreography, fabulous costumes and fierce attitude. With intimate access to the scene, the film goes beyond the glamour of the balls, spotlighting a safe haven that offers acceptance, support and community to struggling, at-risk queer black and Latino young people.
Sundance Film Festival – Official selection
Berlin International Film Festival – Winner, Teddy Award for Best Documentary
Outfest – Winner, Emerging Filmmaker Award
Full Frame Documentary Film Festival – Winner, Kathleen Bryant Edwards Award for Human Rights
Spirit Awards – Nominee, Truer Than Fiction Award
Additional showtimes starting Fri Mar 3 to be added Mon Feb 27 at 6pm.