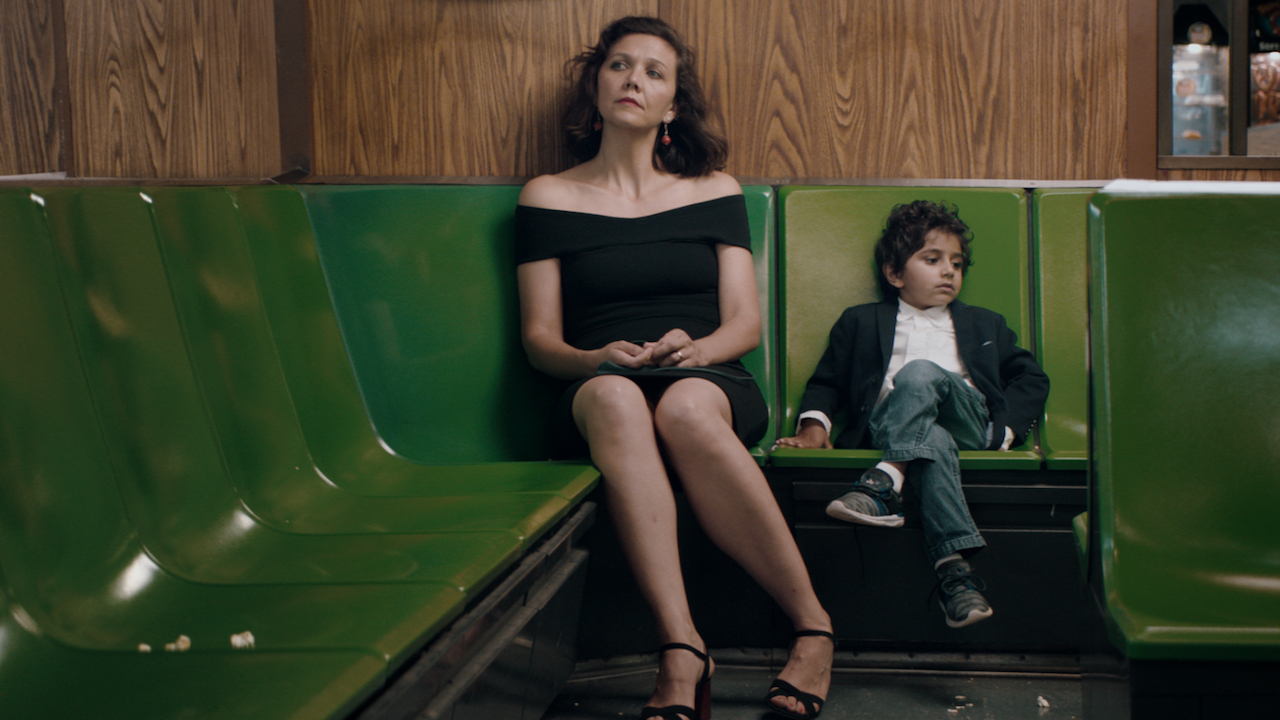 The Kindergarten Teacher
Friday, October 12 - Thursday, October 18, 2018
Lisa Spinelli (Maggie Gyllenhaal) is a kindergarten teacher in Staten Island who yearns to live a
life of art and intellectualism. She takes an evening poetry class where, despite her best efforts,
her work is overlooked and misunderstood. When she overhears Jimmy (Parker Sevak), one of
her five-year-old students, reciting an original poem in her classroom, she is floored. Convinced
he is the equivalent of a young Mozart, she becomes obsessed with the child and embarks on a
dangerous journey to nurture his talent. As Lisa continues down this increasingly desperate
path, she seems ready to throw away everything to chase an impossible dream.
A tense psychological thriller, THE KINDERGARTEN TEACHER stars Maggie Gyllenhaal,
Parker Sevak, Anna Baryshnikov, and Rosa Salazar, with Michael Chernus and Gael García
Bernal. Sara Colangelo wrote and directed. Talia Kleinhendler, Osnat Handelsman-Keren,
Maggie Gyllenhaal, Celine Rattray, and Trudie Styler produced.
Running Time 97 minutes
Distributor Netflix
Director Sara Colangelo
Writer Sara Colangelo, Nadav Lapid (based on the screenplay by)
Cast Maggie Gyllenhaal, Rosa Salazar, Gael Garcia Bernal