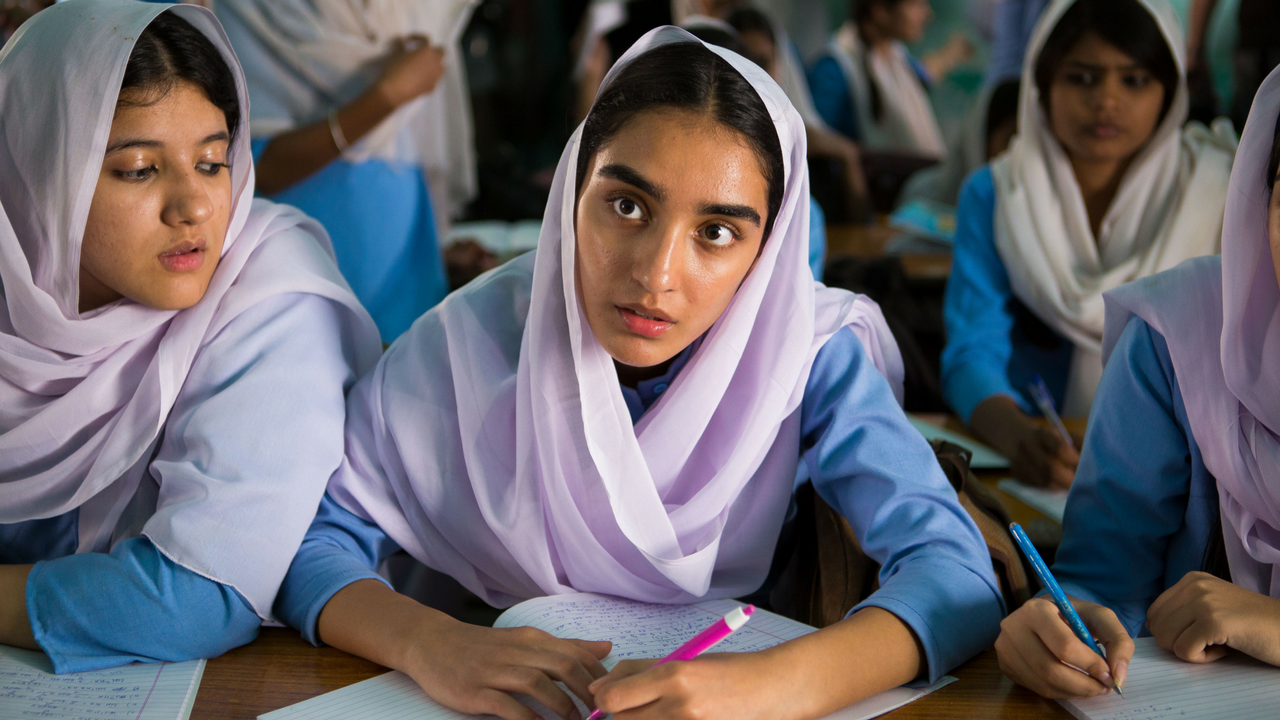 What Will People Say
Saturday, June 16
In Person Events
Sat Jun 16:

Q&A with dir. Iram Haq following the 9:15 show!

Buy Tickets
Showtimes
Screening followed by discussion with filmmaker Iram Haq, and Sagaree Jain, John Gardner Fellow, Women's Rights & LGBT Rights, Human Rights Watch.
Sixteen-year-old Nisha lives a double life. At home with her conservative Pakistani family she is the perfect, compliant daughter. But when out with her friends, she is a typical Norwegian teenager – partying and exploring relationships. When her father discovers her deception, Nisha's two worlds brutally collide. Trapped between countries and perceptions of honor, Nisha is forced to find her own way in life. This gripping and powerfully acted drama from Norwegian-Pakistani filmmaker Iram Haq untangles the complex relationship between a father and daughter and presents an empathetic perspective on family, community, and culture.
"This film powerfully highlights some of the abuses Pakistani women and girls face, which include forced marriage, barriers to education, and violence, including in the name of family 'honor,' which all too frequently goes unpunished."
– Heather Barr, Senior Researcher, Women's Rights Division, Human Rights Watch
Official selection: Toronto Int'l Film Festival 2017, Dubai Int'l Festival, AFI Fest – Winner for Audience Award, CPH PIX, Hamburg Film Festival, Bergen Int'l Film Festival, Mumbai Int'l Film Festival, Int'l Film Festival Rotterdam 2018, San Francisco Int'l Film Festival, Göteburg Film Festival – Winner for Audience Award, Dublin Int'l Film Festival, Tromsø Int'l Film Festival
A vital forum for cinema that tackles important global issues, HRWFF annually showcases an international selection of acclaimed films that bring human rights struggles to life through storytelling—challenging, provocative movies that call for justice and social change.
Additional screenings take place at the Film Society of Lincoln Center.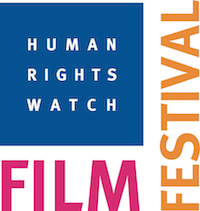 Country Norway/Germany/Sweden
Language Norwegian and Urdu with English subtitles
Year 2017
Running Time 106 minutes
Director Iram Haq
Writer Iram Haq
Editor Jesper Bækdal, Janus Billeskov Jansen, Anne Østerud
Cinematographer Nadim Carlsen
Cast Maria Mozhdah, Adil Hussain, Ekavali Khanna