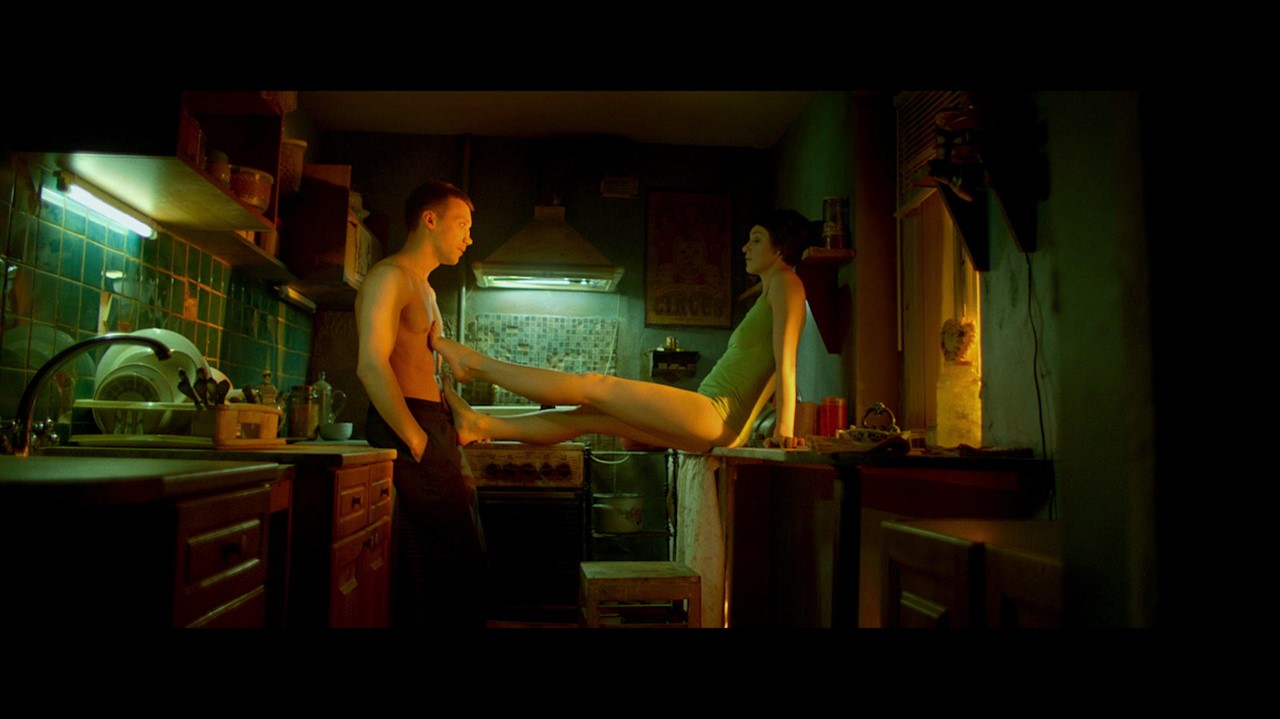 Why Don't You Just Die!
Sunday, March 24, 2019
Before the Film: Stand-up comedy! Because who could have more fun with the idea of "why don't you just die" than comedian Harrison Greenbaum (Last Comic Standing).
NORTH AMERICA PREMIERE WHY DON'T YOU JUST DIE! is stylized, dark action comedy about a group of people brought together in the apartment of police detective Andrei: his resentful daughter, an angry thug and a cheated cop. Each one of them has a reason to want revenge. The film is a tale of crime, corruption, greed, dysfunctional families, unrequited love and lots and lots of blood — proudly displaying its influences while it forges its own path.
***Due to unforeseen circumstances, director Kirill Sokolov will be unable to attend.***

Screening as part of the 2019 edition of What The Fest!?
Country Russia
Language Russian with English Subtitles
Year 2018
Running Time 100 minutes
Director Kirill Sokolov
Writer Kirill Sokolov
Producer Sofiko Kiknavelidze
Editor Kirill Sokolov
Cinematographer Dmitriy Ulyukaev
Cast Aleksandr Kuznetsov, Vitaliy Khaev, Evgeniya Kregzhde