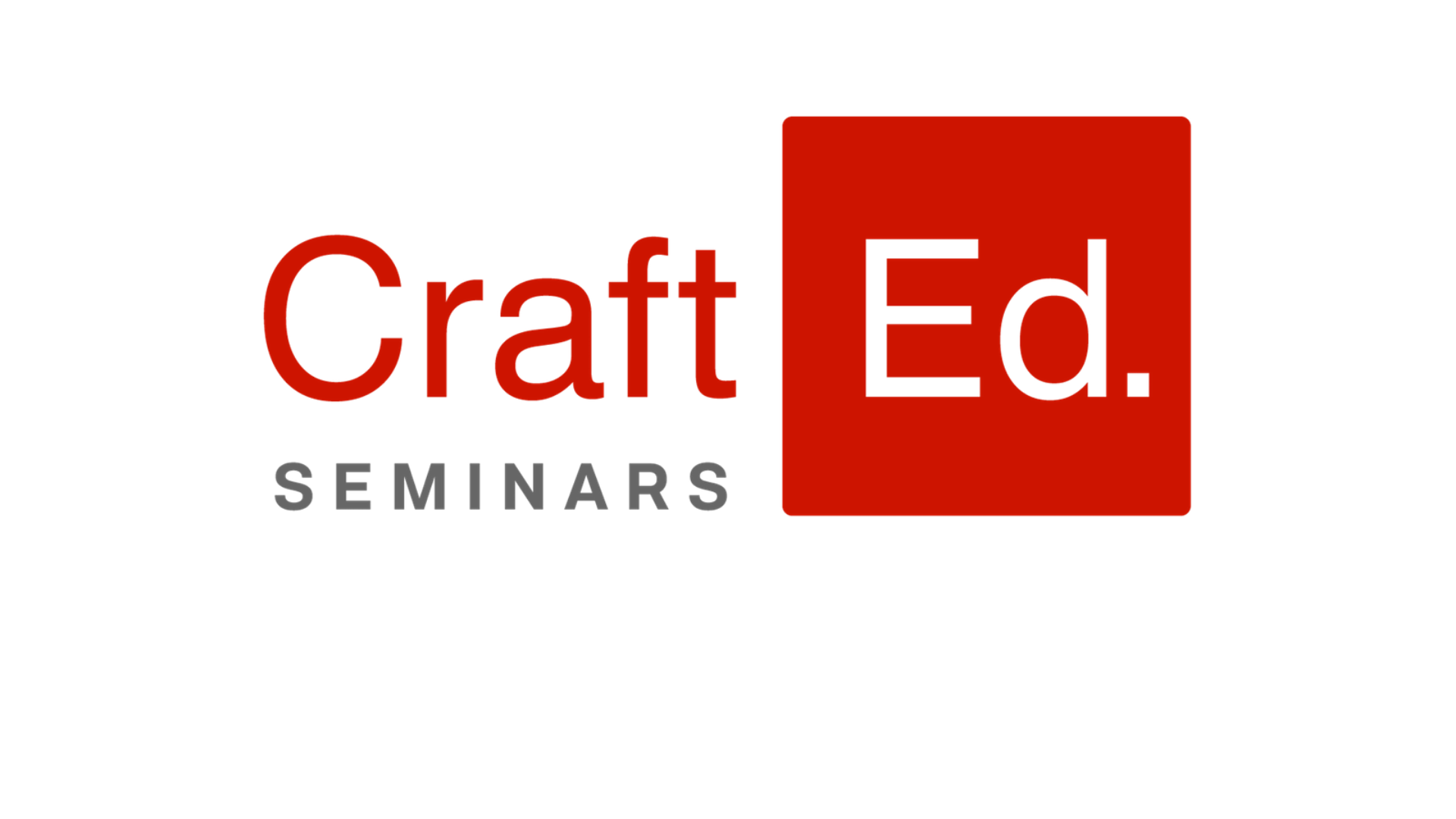 Craft Ed. Seminars
Monday, August 19 - Wednesday, September 4, 2019
IFC Center is proud to introduce Craft Ed. Seminars, a new, year-round educational program that will explore the craft and business of storytelling through masterclasses, case studies, and industry panels, alongside networking opportunities.  The series of intensive full-day and half-day events grew out of the success of earlier one-off boot camps for filmmakers at the IFC Center, along with overwhelming demand from aspiring and established creative professionals to offer in-depth examinations of various aspects of the storytelling process, from inception to production to distribution and more. Programs will be devoted to a variety of topics in fiction filmmaking, documentary, television, podcasting and other fields. Among the goals of Craft Ed. Seminars are:
• To create a space for emerging and established content creators to learn from and connect with leaders in their field
• To provide valuable educational content suitable for professionals at all stages of their careers, from first-timers to experienced creators
• To explore both the craft and the business of the film, tv, streaming and podcasting scenes
• To offer an informative, engaging curriculum that appeals to both professionals and enthusiasts
• To provide an opportunity for socializing, discussing and networking among peers
All Seminars take place at the IFC Center, from 10am – 4pm with a happy-hour drink at a nearby location at 5pm. Upcoming Seminars include:
Mon, Aug. 19: Documentary Pre-Production
Learn the first steps for turning your documentary idea into film, from what and how to research, to creating a budget, figuring out what crew you need and how to find them, and establishing a schedule.
Mon, Aug. 26: Documentary Production
Hear from experts on what gear you should be using, how you should be managing your production, and how to shoot your movie ethically and legally.
Wed, Sept 4: Documentary Post-Production
Dive into the intricacies of using B-roll and archival footage, adding animation and VFX, and what you should expect out of a post house and how to score your film.