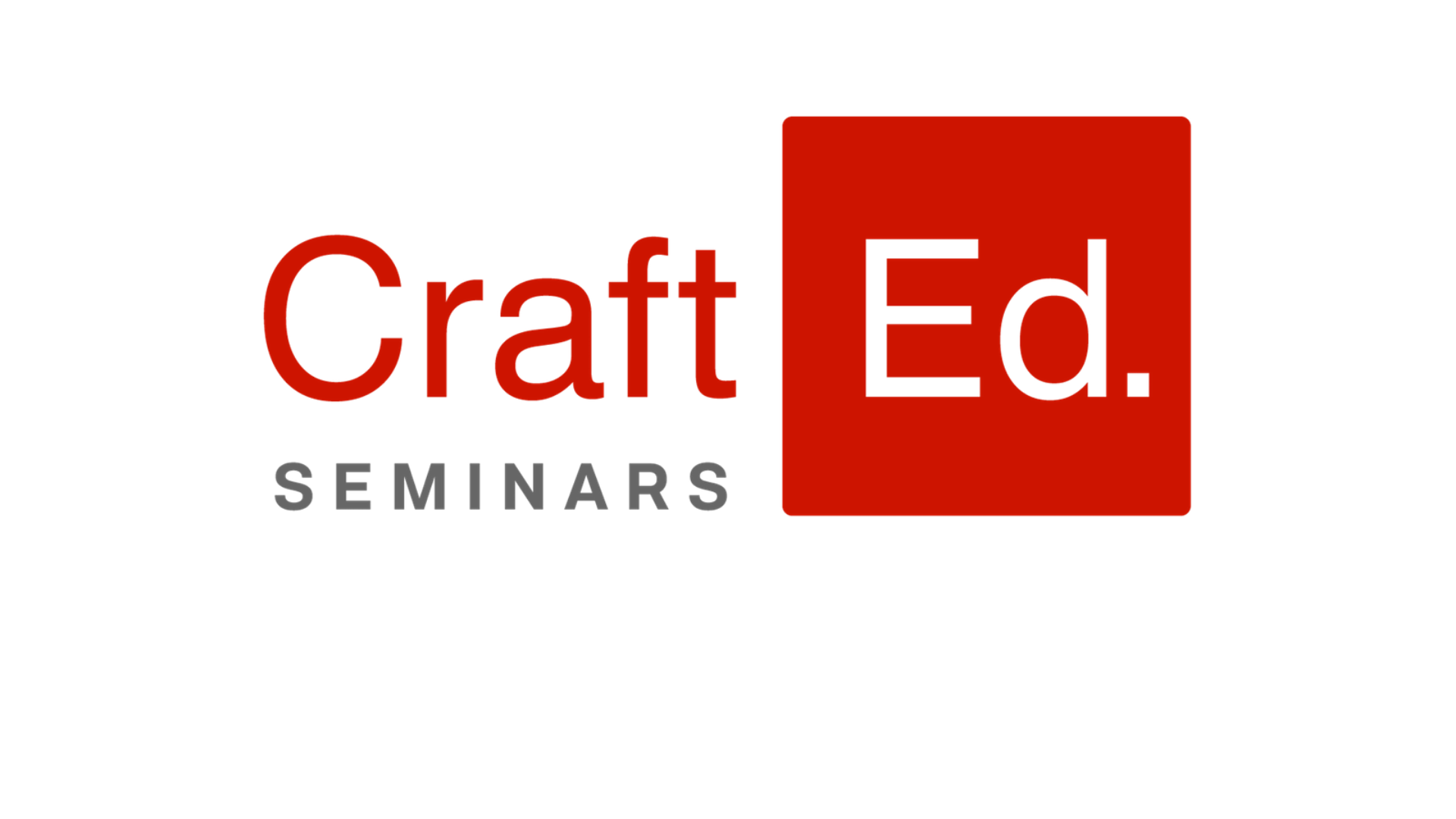 Craft Ed. Seminars
IFC Center is proud to introduce Craft Ed. Seminars, a new, year-round educational program that will explore the craft and business of storytelling through masterclasses, case studies, and industry panels, alongside networking opportunities.  The series of intensive full-day and half-day events grew out of the success of earlier one-off boot camps for filmmakers at the IFC Center, along with overwhelming demand from aspiring and established creative professionals to offer in-depth examinations of various aspects of the storytelling process, from inception to production to distribution and more. Programs will be devoted to a variety of topics in fiction filmmaking, documentary, television, podcasting and other fields. Among the goals of Craft Ed. Seminars are:
• To create a space for emerging and established content creators to learn from and connect with leaders in their field
• To provide valuable educational content suitable for professionals at all stages of their careers, from first-timers to experienced creators
• To explore both the craft and the business of the film, tv, streaming and podcasting scenes
• To offer an informative, engaging curriculum that appeals to both professionals and enthusiasts
• To provide an opportunity for socializing, discussing and networking among peers
Sat, Oct. 19: Music Videos 101
Even though MTV may have shifted into reality tv programming, music videos are still here and very popular, due to the availability of online content and resources and bolder ideas than ever. They're also still a path to get a foot in the door as a commercial or narrative director.
But how do you break in, and what's the best way to approach making one? In this half day seminar from Craft Ed. and IFC Center, we'll hear from musicians and music video production experts sharing tips, tricks, and examples. Ticket price also includes morning coffee and a free drink at a post-seminar happy hour!