Short Attention Span Cinema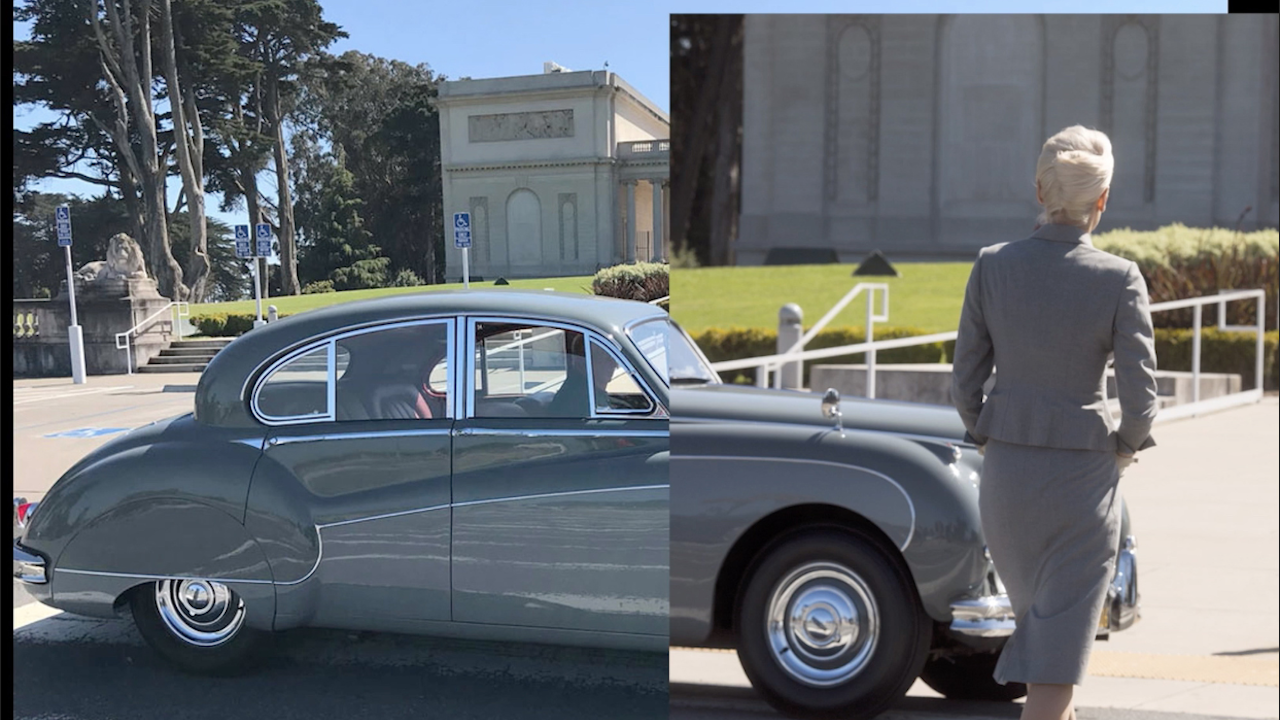 Short Attention Span Cinema: 30/30 Vision – Three Decades of Strand Releasing
Friday, February 7 - Friday, March 13, 2020
Due to the unexpected closure of the theater on March 14, in order to slow the spread of the COVID-19 coronavirus, this program of Short Attention Span Cinema has been suspended. We hope to resume the program when we reopen.
Legendary independent distributor Strand Releasing celebrates its 30th Anniversary with 30/30 VISION -THREE DECADES OF STRAND RELEASING, a collection of short films, all shot on iPhones with the support and collaboration of Apple, made by dozens of filmmakers from around the world who've worked with Strand over its storied history. IFC Center is proud to exhibit this selection of the 30/30 films in honor of Strand Releasing's indelible contribution to independent cinema over the past thirty years.
The below filmmakers' shorts will screen at IFC Center for one week each, before the theater's regular screenings, February 7 – April 23.
Feb 7-13:  "Potemkin Steps – May 23 2019" / João Pedro Rodrigues
Feb 14-20:  Apichatpong Weerasethakul
Feb 21-27: Fatih Akin
Feb 28 – Mar 5: Rose Troche
Mar 6-12:  Lynn Hershman Leeson
Mar 13-19:  Karim Ainouz
Mar 20-26: "Strands" / Athina Rachel Tsangari
Mar 27 – Apr 2:  "Frames" / James Schamus
Apr 3-9:  "Before I Forget" / Ira Sachs
Apr 10-16:  "Obscene Dogma 19" / John Waters
Apr 17-23:  Isaac Julien
Photo: Still from Strand's short by Lynn Hershman Leeson.