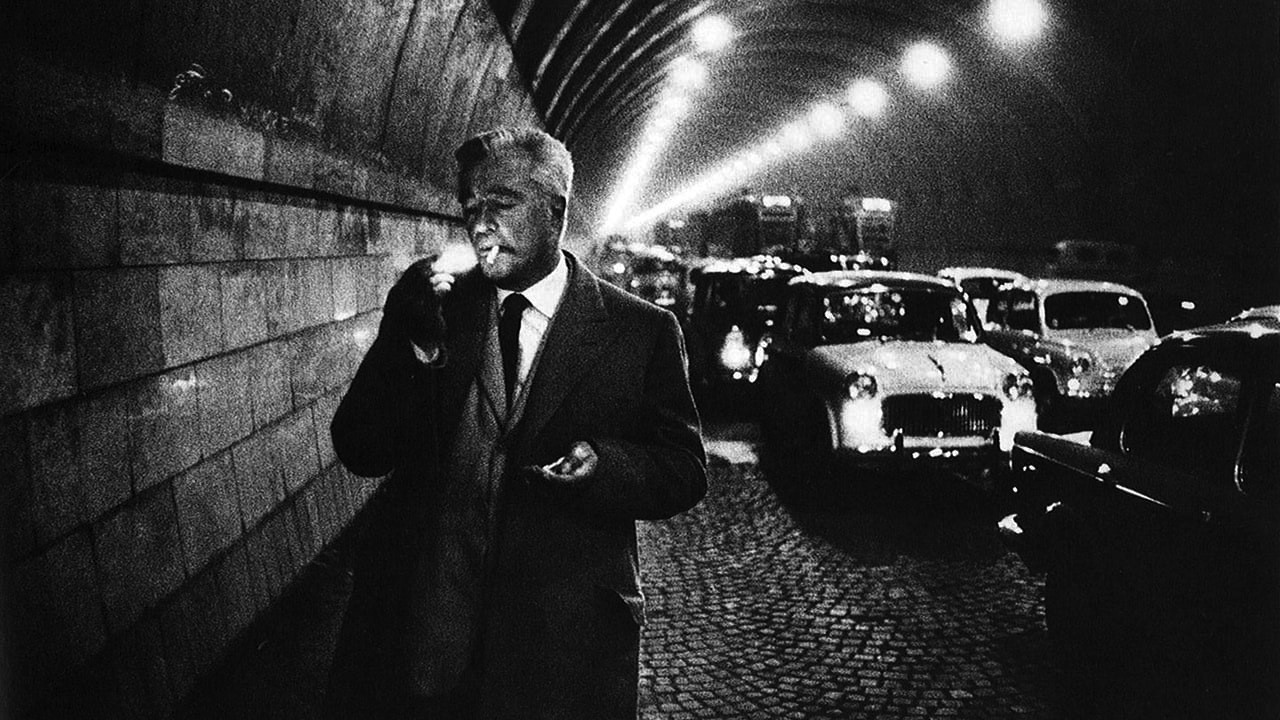 Short Attention Span Cinema: Kogonada
Friday, June 2 - Thursday, August 3, 2017
A nine-week series highlighting the video essayist and filmmaker's work for Sight & Sound, the British Film Institute, Criterion Collection and more, playing before our regular features. Kogonada's debut feature, COLUMBUS, opens Fri Aug 4 at IFC Center.
Fri, Jun 2-Thu, Jun 8:  Ozu // Passageways
Fri, Jun 9-Thu, Jun 15: Godard in Fragments
Fri, Jun 16-Thu, Jun 22: Auteur in Space
Fri, Jun 23-Thu, Jun 29: Tarantino From Below
Fri, Jun 30-Thu, Jul 6: Anderson From Above
Fri, Jul 7-Thu, Jul 12: What is Neorealism? 
Fri, Jul 14-Thu, Jul 20: Hands of Bresson
Fri, Jul 21-Thu, Jul 27: Mirrors of Bergman
Fri, Jul 28-Thu, Aug 3: Way of Ozu