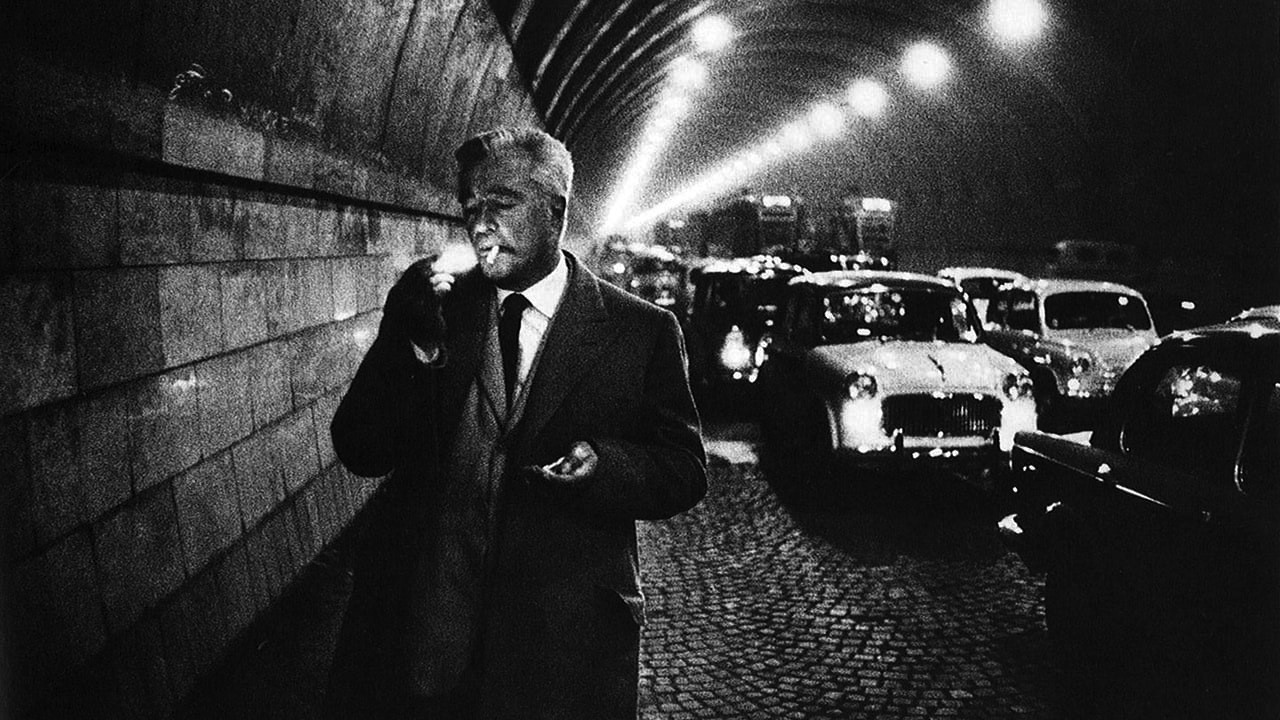 Short Attention Span Cinema: Kogonada
Friday, June 2 - Thursday, August 3, 2017
A nine-week series highlighting the video essayist and filmmaker's work for Sight & Sound, the British Film Institute, Criterion Collection and more, playing before our regular features. Kogonada's debut feature, COLUMBUS, opens Fri Aug 4 at IFC Center.
Inaugurated with IFC Center's opening in 2005, the ongoing "Short Attention Span Cinema" series plays short films before the theater's regular features, every day of the year. Past editions have spotlighted shorts from film festivals like Slamdance, Doxita, and the New York International Children's Film Festival; work from The New York Times' Op-Docs, The 78 Project, and UNICEF's Oneminutesjr. initiatives; and films by Isabella Rossellini, Jay Rosenblatt, DA Pennebaker, Jeff Scher, Emily Hubley, Guy Maddin, James Nares, Jessica Oreck and others.
Fri, Jun 2-Thu, Jun 8:  Ozu // Passageways
Fri, Jun 9-Thu, Jun 15: Godard in Fragments
Fri, Jun 16-Thu, Jun 22: Auteur in Space
Fri, Jun 23-Thu, Jun 29: Tarantino From Below
Fri, Jun 30-Thu, Jul 6: Anderson From Above
Fri, Jul 7-Thu, Jul 12: What is Neorealism? 
Fri, Jul 14-Thu, Jul 20: Hands of Bresson
Fri, Jul 21-Thu, Jul 27: Mirrors of Bergman
Fri, Jul 28-Thu, Aug 3: Way of Ozu