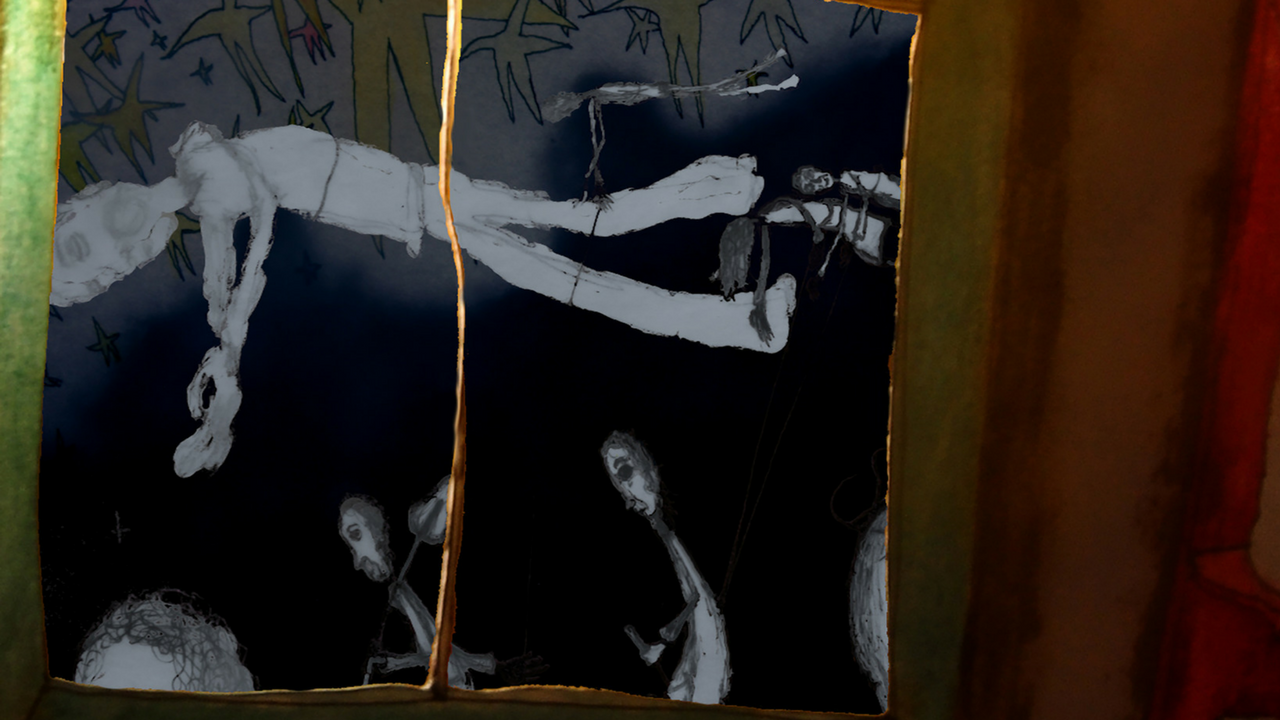 Filmmaker Presents an Evening with Brent Green
Thursday, April 26, 2018
April 26 | 7:30pm
Scott Macaulay, Editor-in-Chief of Filmmaker, will present an evening of films by acclaimed and self-taught sculptor, filmmaker, performer, and animator Brent Green, followed by a post-screening discussion between the two. Presented with live musical accompaniment, this special program at IFC Center screens in conjunction with Green's current gallery exhibit "A Brief Spark Bookended by Darkness" on view at Andrew Edlin Gallery from March 28 – April 28. Green will be showing his new short film of the same title which debuted at the Sundance Film Festival this year.
The program will include:
A Brief Spark Bookended by Darkness (2018)
Carlin (2008)
Gravity Was Everywhere Back Then (2010)
To Many Men Strange Fates Are Given (2012)
For more information on Brent Green and his multimedia works, visit his site here.
Total run-time: approx. 85 min.